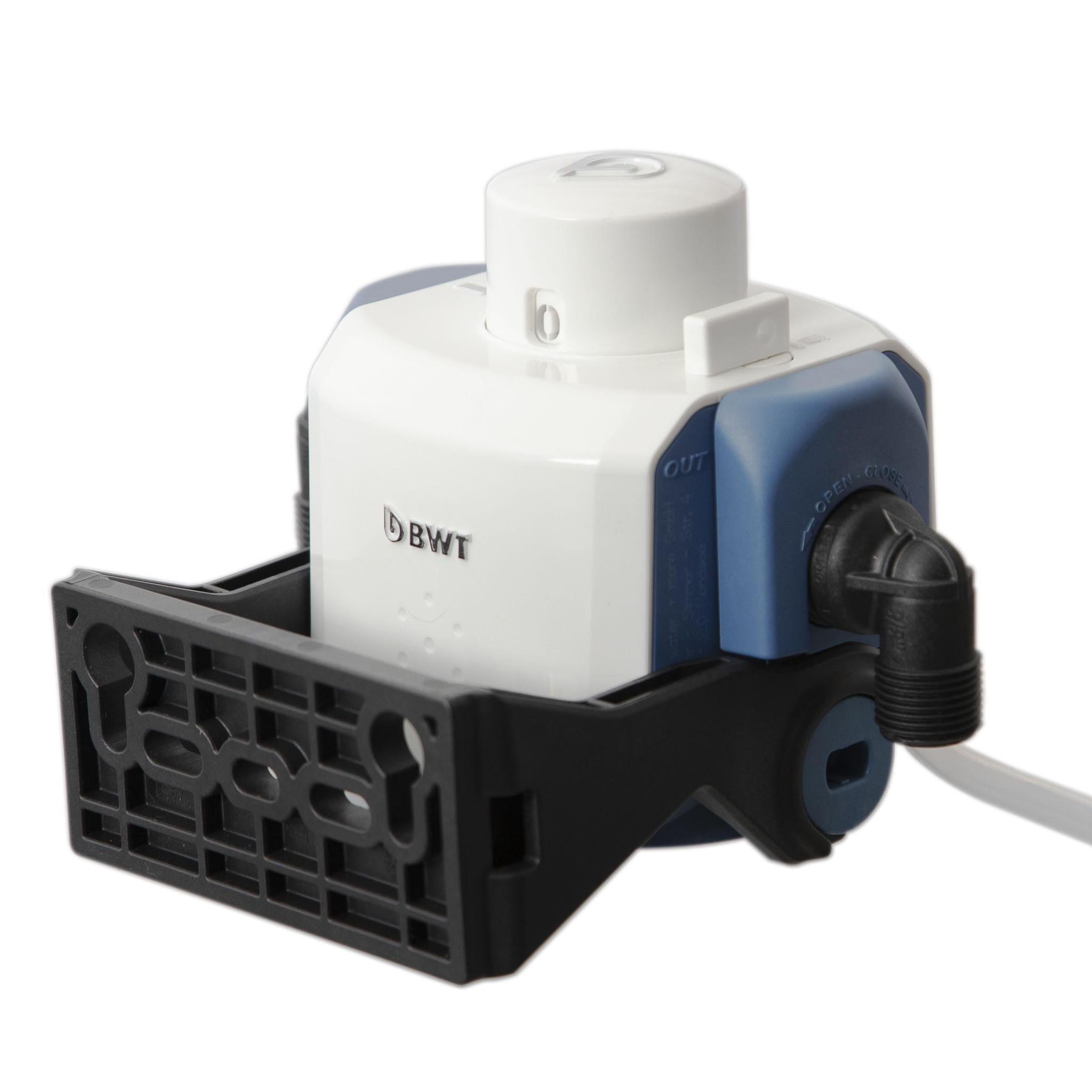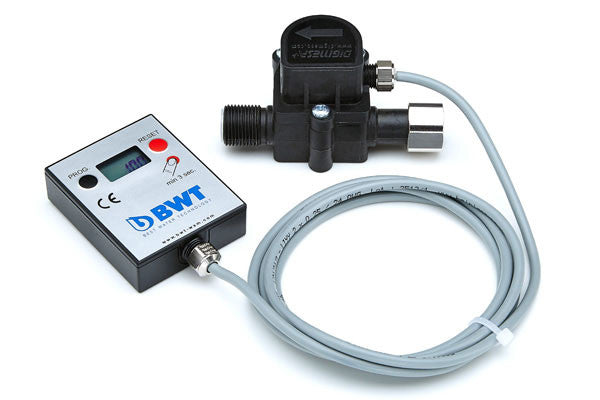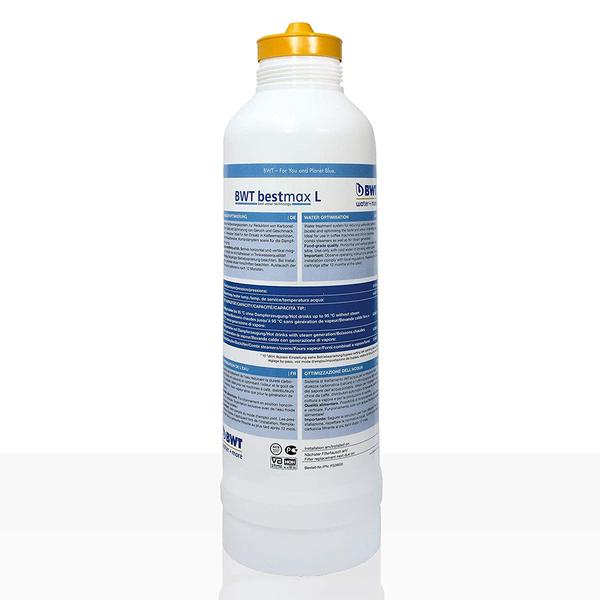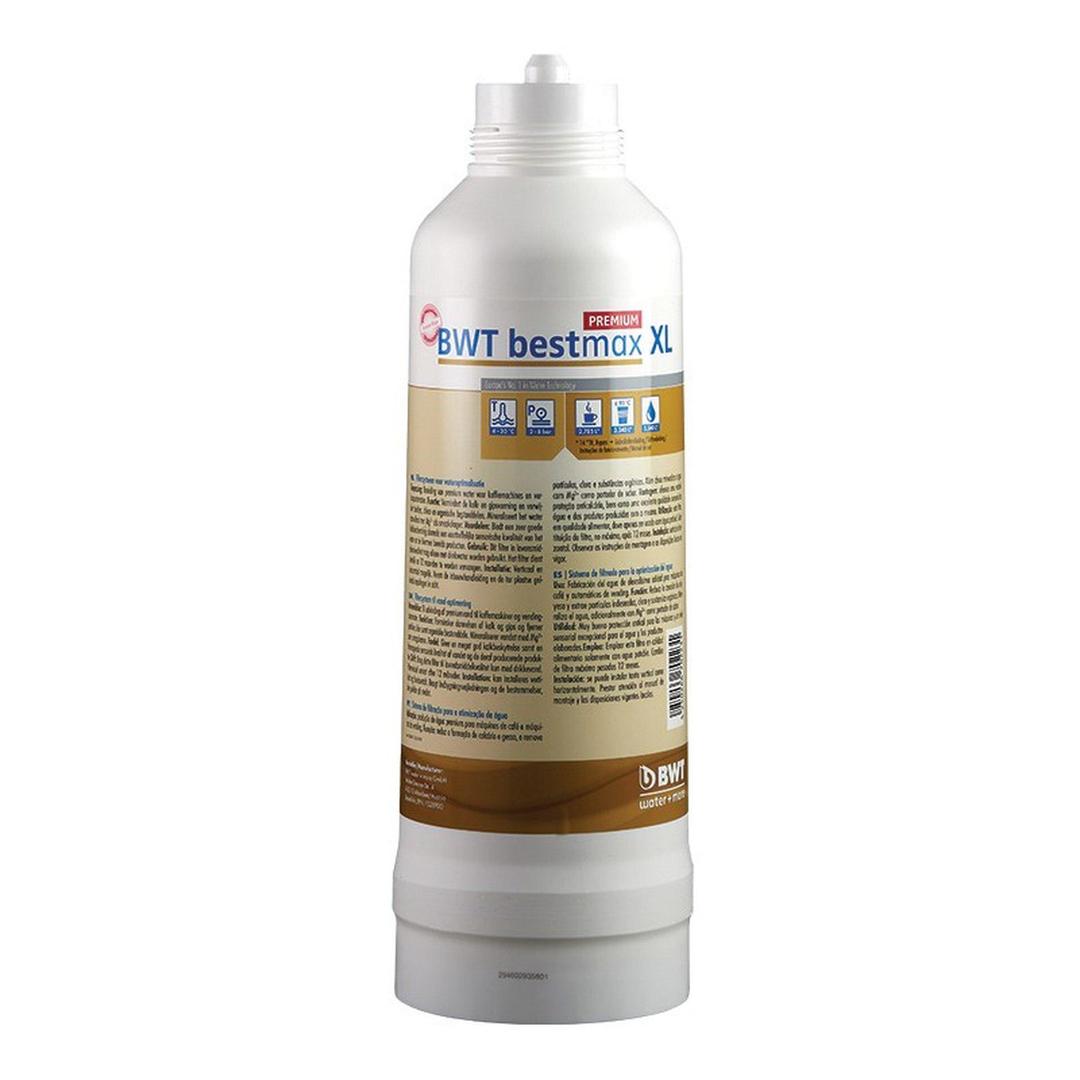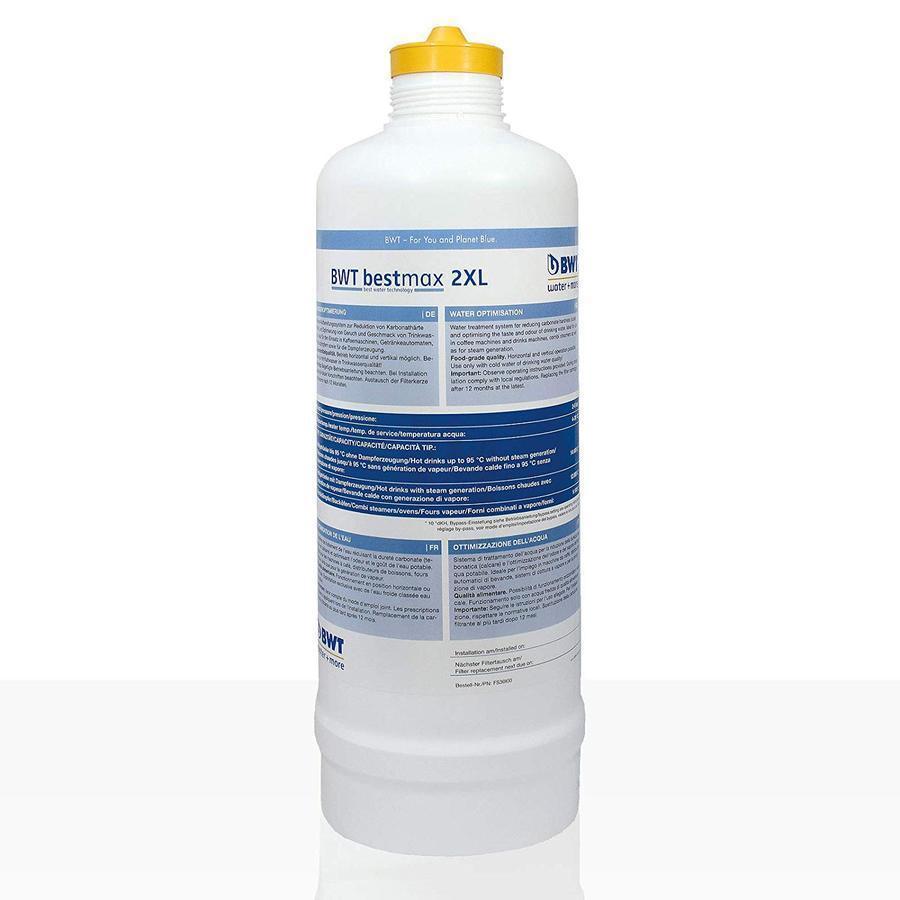 BWT Bestmax Flex Head Deluxe Installation Kit + Filter Save $20.00
---
Before finalizing your purchase, please contact us
Allow one of our professional commercial machine experts the opportunity to help guide you through your buying process and make sure you have selected the proper machine and options that best meets your needs.
Please Call Toll Free:
866-711-3456
or
973-687-5090
Enjoy free shipping on orders above $49 in the lower 48 states.
Additional shipping charges may apply commercial machine to residential address, and/or tail gate delivery required.
Please call (866)-711-3456 for any questions.
Competitive price matching is available for all our products.
Please complete this form when inquiring about best price for your item.
BWT Flex Head Deluxe
This is the BWT Deluxe kit & filter at a reduced package price,
Product Description
Flex Filter Head with Built in Flush Valve                $120.00
Filter Meter                                                                 $125.00
3/8 Hose Set of 2                                                          $55.00
Fitting adapter set 2-3/8 metric to 3/8 US                    $50.00=$355 --$10=$345.00 Less $10.00 off filter selection + $20.00 savings 
The BWT filter head makes life so easy.
Just set the filtration # you need, 1, 2 or 3 to get the proper protection and the longest life from your BWT filter With this all-in-one valve in head system.
When it's time to put in a new filter, just twist out the old one and twist in the new one. The built in, on -off water shut off valve eliminates the need to close and open a valve manually.
BWT's Aqua Meter Aqua meter is an accessory that can be fitted to the filter head to monitor the flow of water through your filter cartridge. With just two buttons and an LCD screen, the Aqua meter can easily be programmed with your water hardness and will track the total volume of water in gallons. Once it has been programmed, the meter will count down to 0 at which point it is recommended that your filter cartridge be replaced.
When you know your water hardness, you set your meter based on the recommended amount of water filtration from the BWT chart for your filter size when it gets to 0 change your filter. no guess work in going too long and damaging your espresso machine or too short and throwing your $$ away.
It is always best to pre flush your new water filter before connecting to your machine to eliminate any air pockets or resin getting into the machine's internal parts.
BWT Hose Set Hose set includes 3/8-inch stainless Steel braded house for plumbing your espresso machine.
BWT Filter Head 3/8 hose fitting adapter set 3/8 metric to 3/8 US plastic
BWT is a European based mfg. therefor the fittings are metric like your European espresso machine. the adapter set will allow you to us a US connection for your needs.
Share