Discover the Finest Espresso Machines at Absolute Espresso Plus
Your Ultimate Destination for Premium Coffee Equipment, Serving Commercial Businesses and Home Enthusiasts Alike.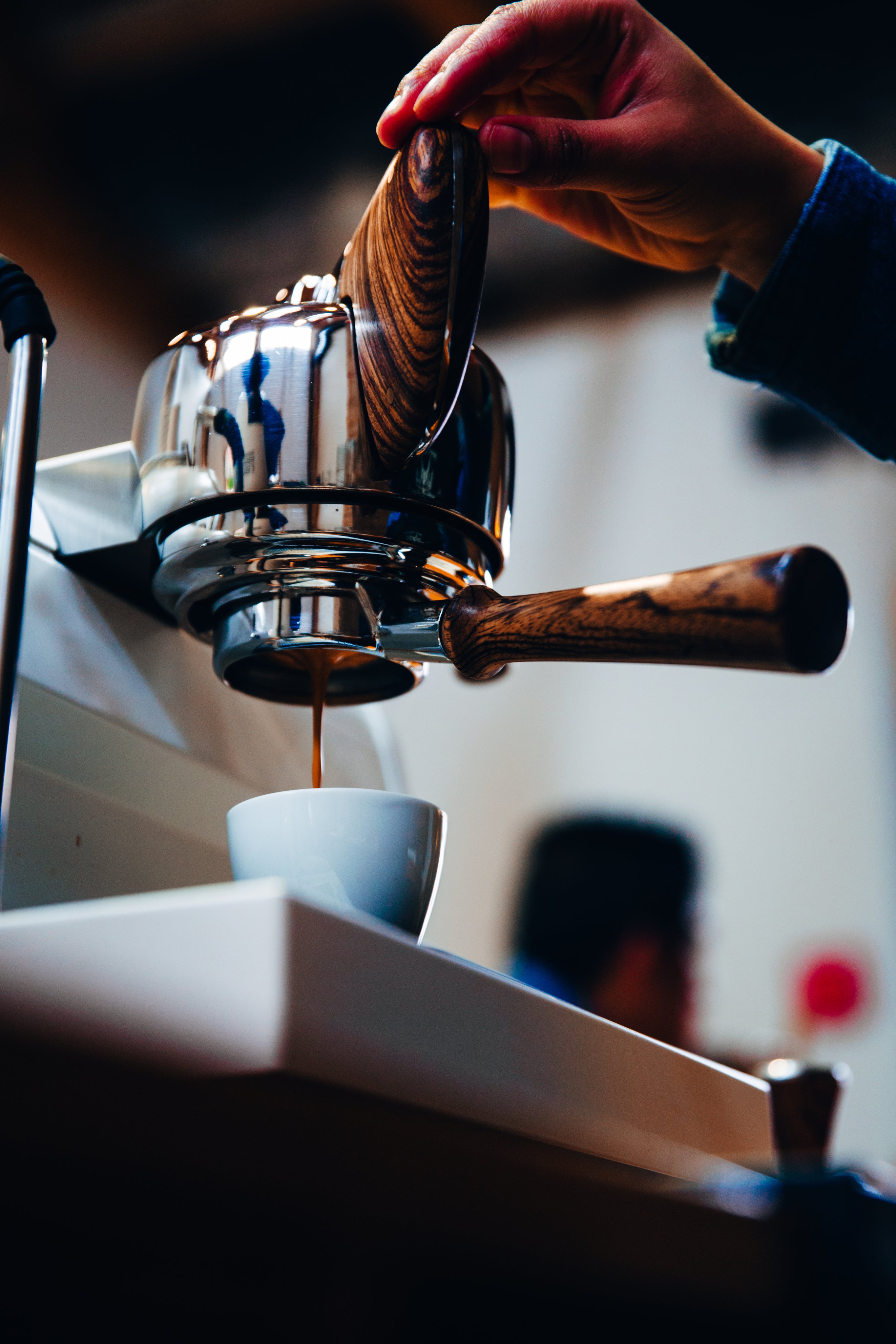 Why Absolute Espresso Plus?
Over 40 Years of Experience
Our industry expertise guarantees exceptional quality for your investment. We focus on espresso machines, grinders, and their outputs. We also provide production equipment for gelato, pastry, and chocolate display cases, along with premium whipped cream machines.

Customer Service is our Top Priority!
When you purchase from Absolute Espresso, you receive our dedication to delivering a globally acclaimed product of high quality, along with the assurance that we are available 24/7 to provide comprehensive support until your satisfaction is guaranteed.
THE ABSOLUTE ESPRESSO PLUS GUIDE
MASTERING ESPRESSO MACHINES & YOUR COFFEE BUSINESS
Not sure where to start? Check out our guide to help you determine what you are looking for
PRICE MATCHING AVAILABLE!
To get the best price of the item you are inquiring about, reach out to us.
Fill Out Form for Best Price
Wholesale Opportunities
Are you a wholeseller? We would be happy to work with you and your business
Learn More
Monthly Financing Available
Apply Now