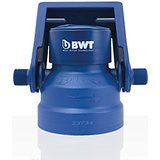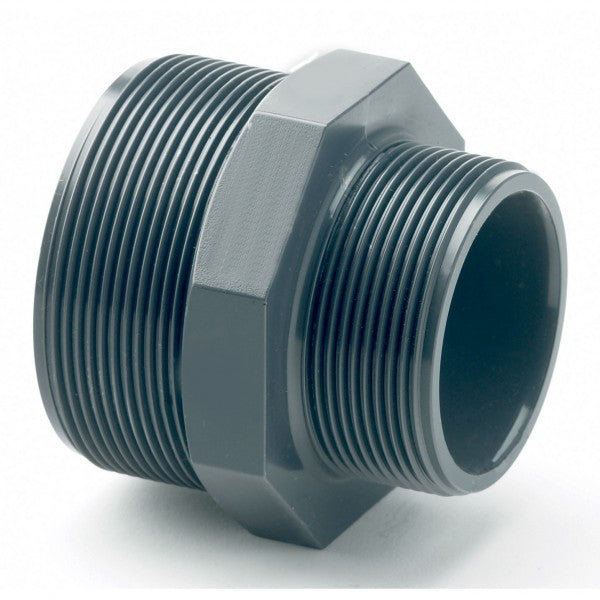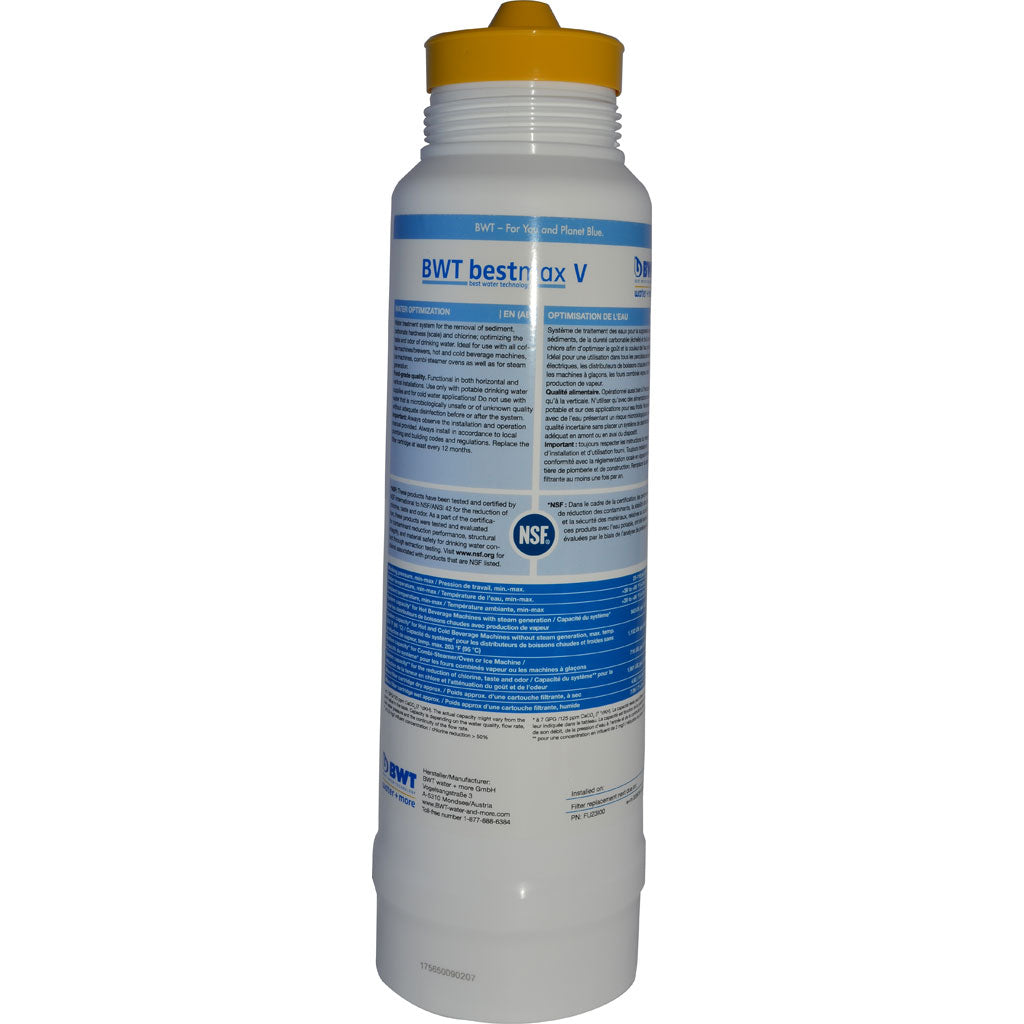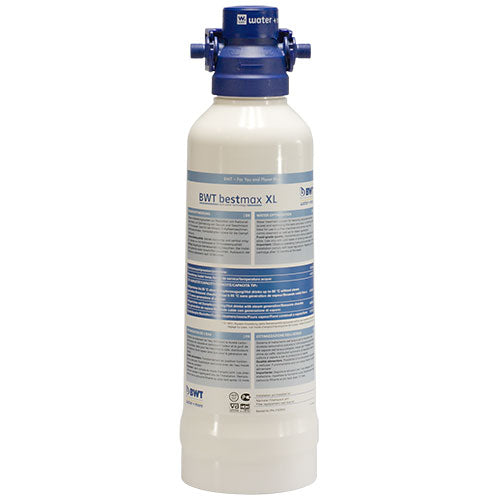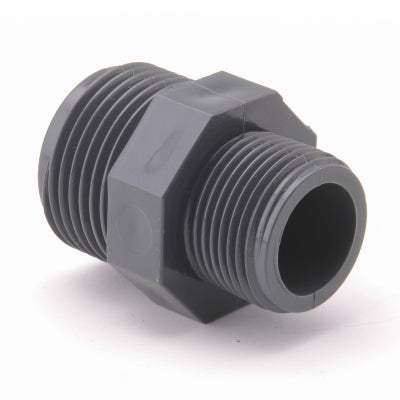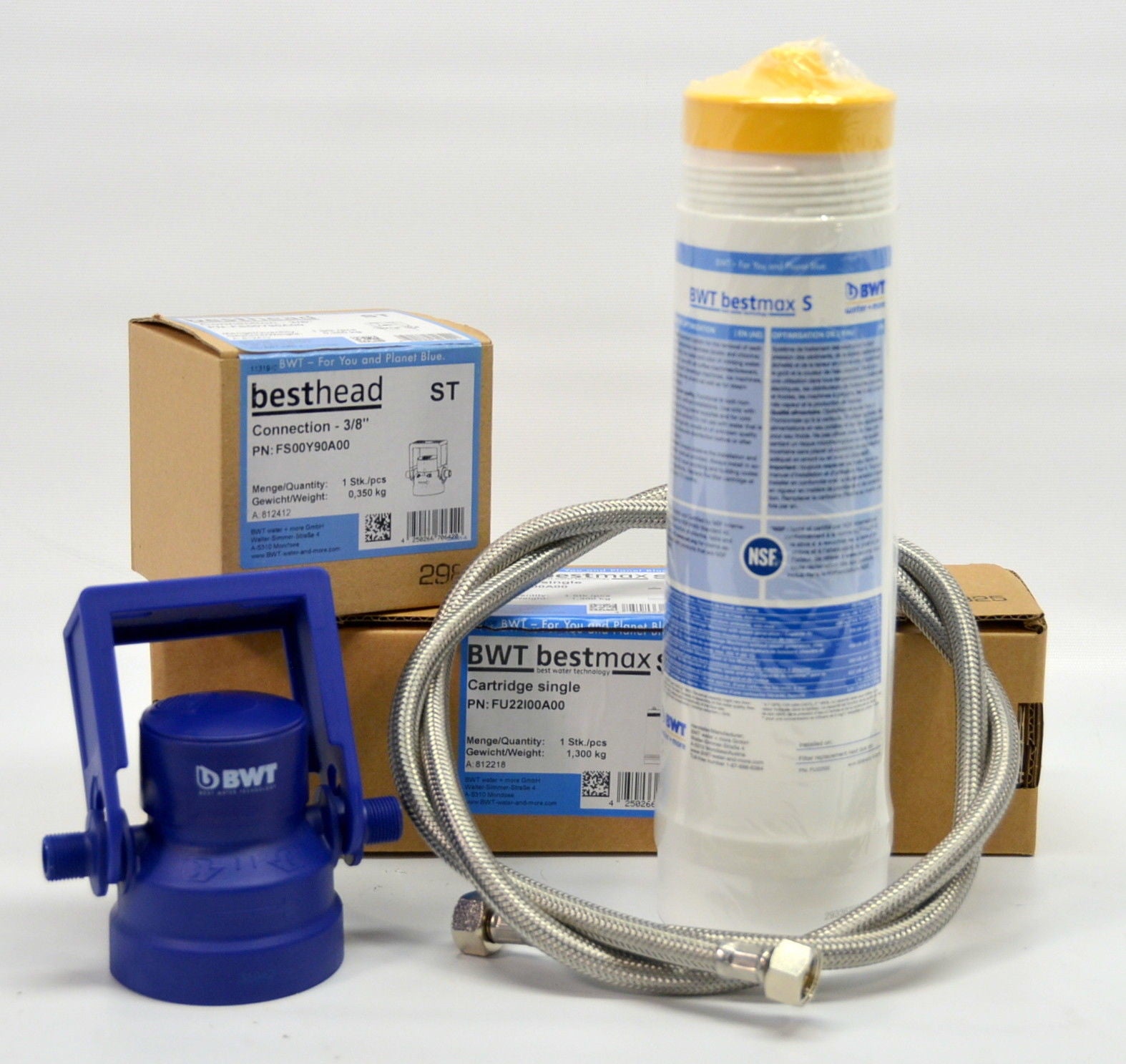 BWT Bestmax Plumbed Installation Mini Kit + Standard Filter saves $20.00
---
Share
---
BWT Bestmax Standard Mini kit & Filter save $20.00.
Standard filter BWT Standard filters are designed to remove taste, order, sediment to 0.5 micron and sodium preventing calcium and scale build up.
This kit has one steel metric hose & 1 connector Kit $240.00
Save $10.00 on Kit + $10.00 on Filter.
Selection
Head                      $120.00
Pressure relief valve $70.00
Hose                       $30.00
Connector                $25.00 
3/8 to 1/4 reducer 812173 in exchange for 3/8 x 3/8
                                $245.00= save $10.00 =$235.00 + save $10.00 on filter=$20.00 savings
Products Description
 Filter Head: It has 3 built in selections, for degree of filtration needed, based on your water condition, Heavy, Medium or Light hard minerals.
The BWT filter head, just set the filtration # you need, when it's time to change to a new filter, just twist out the old one and turn in the new one. The built in on / off water shut off valve eliminates the need to close and open a valve manually.
Pressure Relief Valve; It is always best to pre flush your new water filter before connecting it to your machine The flush valve lets you pre-flush your filter without disconnecting the hose from the machine to eliminate any air pockets or loss carbon resin getting into the machine's internal parts.
BWT Hose Stainless Hose: includes 3/8-inch stainless steel braded house for plumbing your espresso machine with BWT Filter Head Adapter 3/8 hose fitting.
A set of OD 3/8 metric to 3/8 US fittings; BWT is a European based mfg. therefor the fittings are metric the adapter set will allow you to us a US connection for your needs.
Before finalizing your purchase, please contact us
Allow one of our professional commercial machine experts the opportunity to help guide you through your buying process and make sure you have selected the proper machine and options that best meets your needs.
Please Call Toll Free:
866-711-3456
or
973-687-5090
Enjoy free shipping on orders above $49 in the lower 48 states.
Additional shipping charges may apply commercial machine to residential address, and/or tail gate delivery required.
Please call (866)-711-3456 for any questions.
Competitive price matching is available for all our products.
Please complete this form when inquiring about best price for your item.