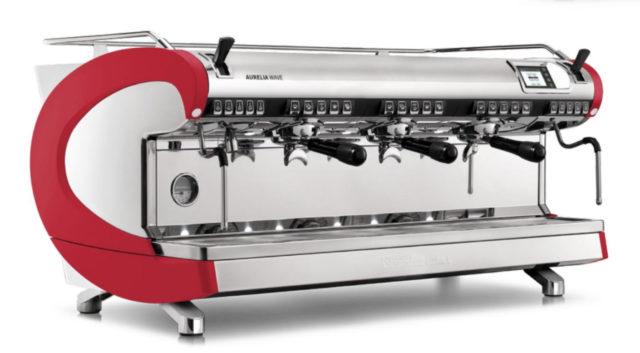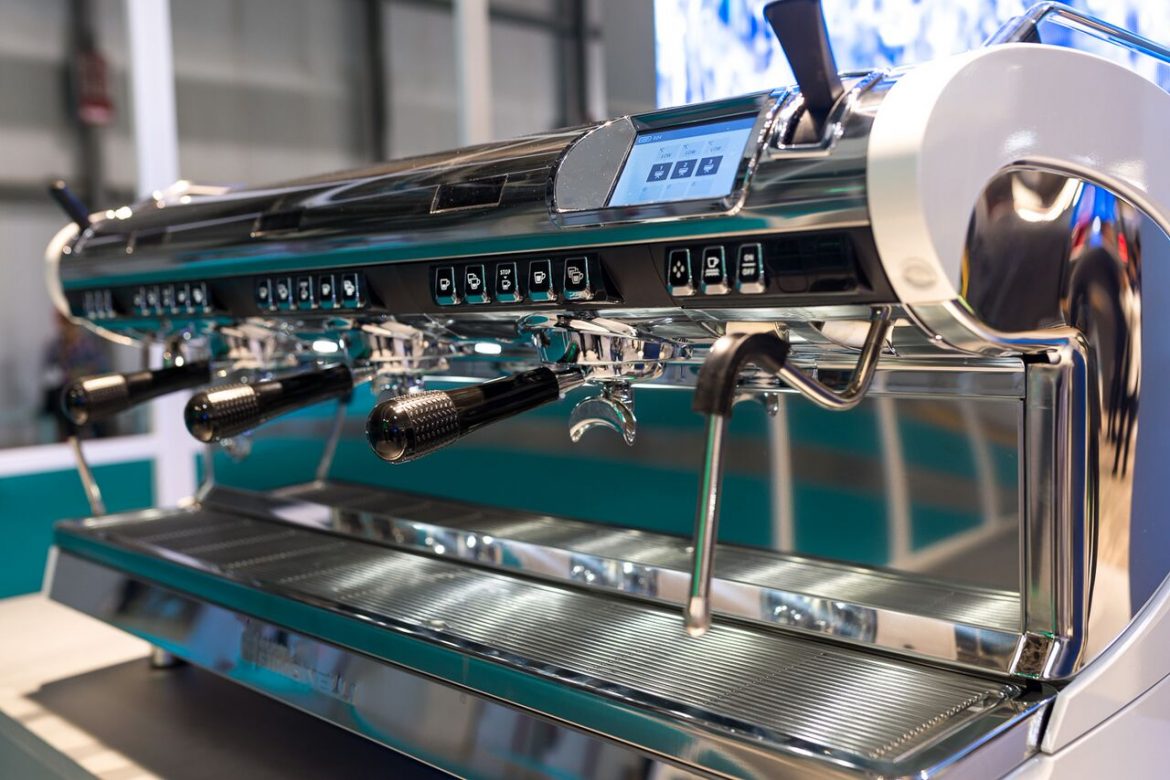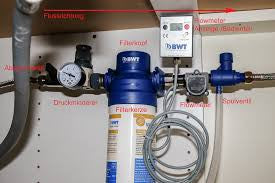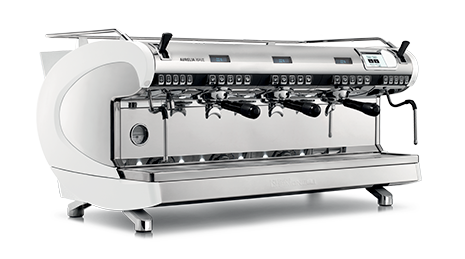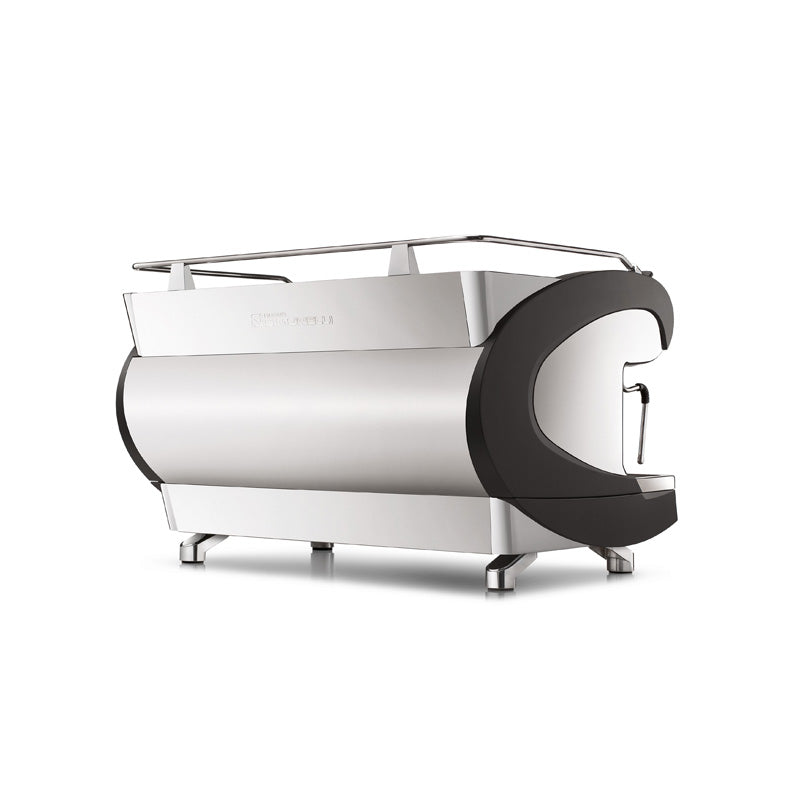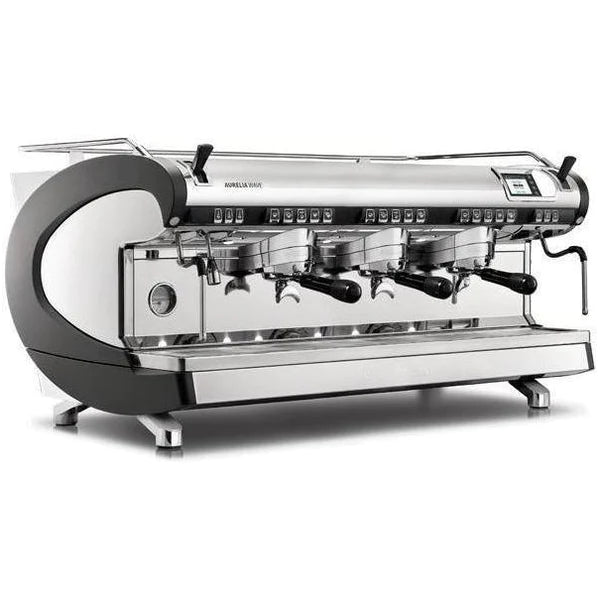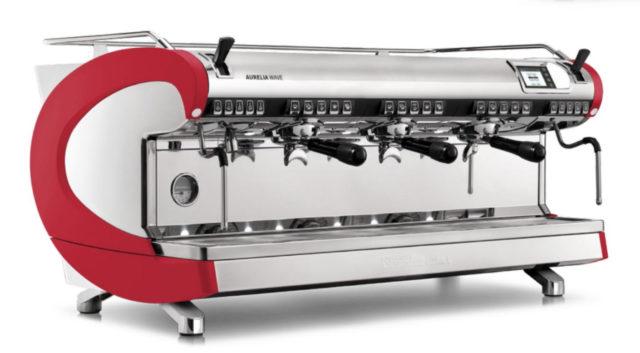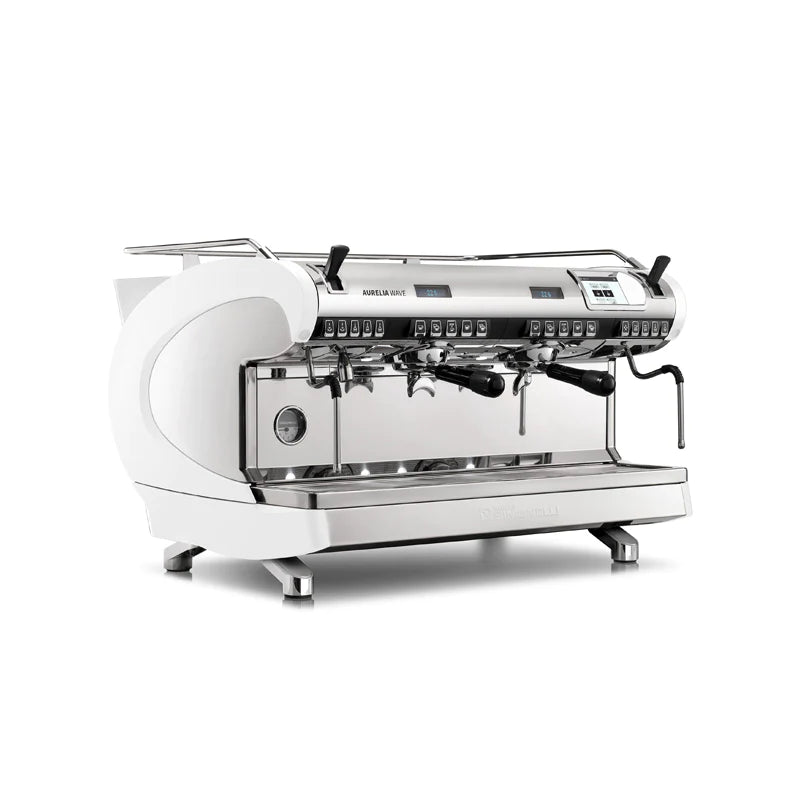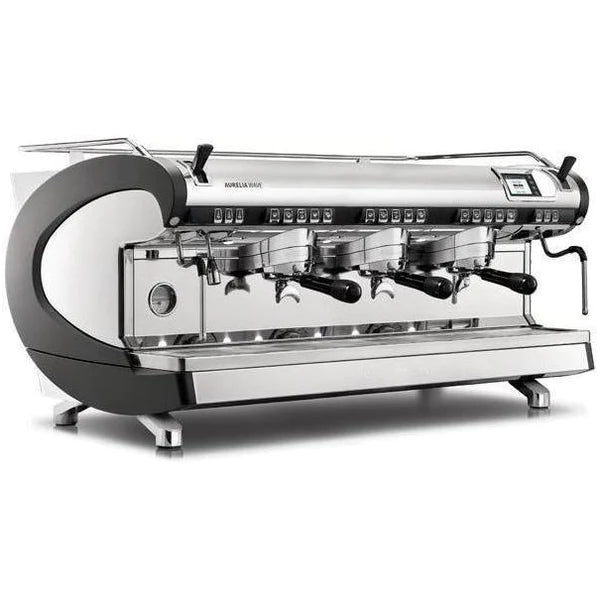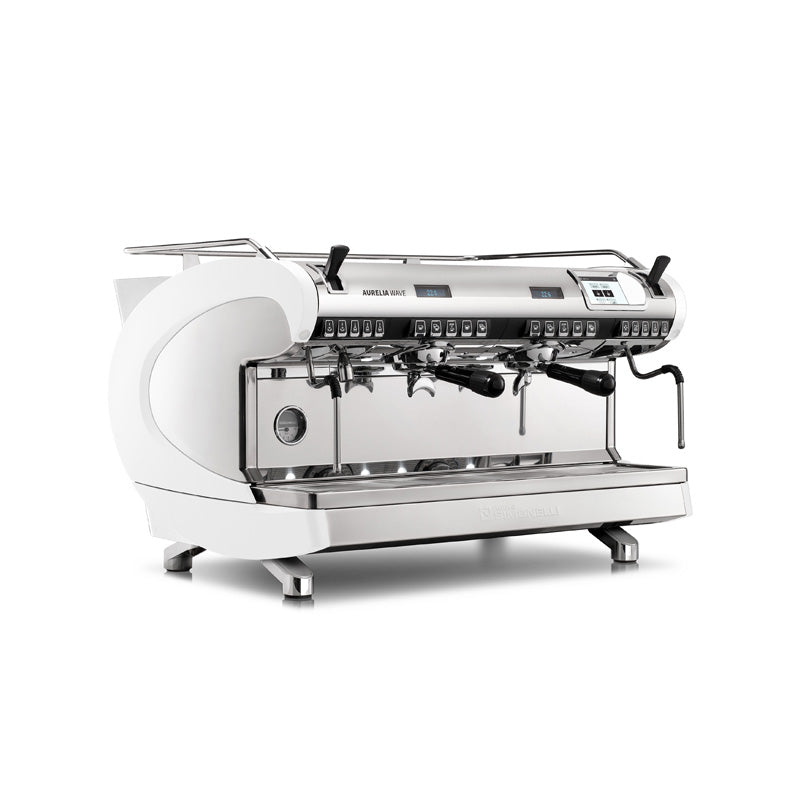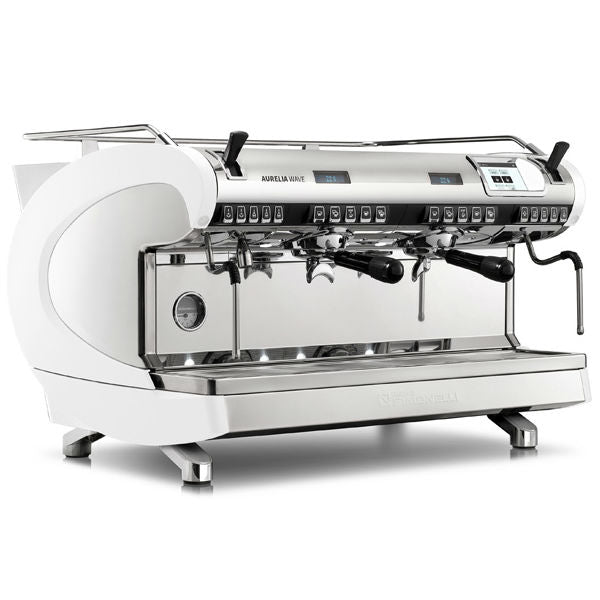 Nuova Simonelli 2 & 3 Group Aurelia Wave T3
---
Before finalizing your purchase, please contact us
Allow one of our professional commercial machine experts the opportunity to help guide you through your buying process and make sure you have selected the proper machine and options that best meets your needs.
Please Call Toll Free:
866-711-3456
or
973-687-5090
Enjoy free shipping on orders above $49 in the lower 48 states.
Additional shipping charges may apply commercial machine to residential address, and/or tail gate delivery required.
Please call (866)-711-3456 for any questions.
Competitive price matching is available for all our products.
Please complete this form when inquiring about best price for your item.
Nuova Simonelli Aurelia Wave T3- 2 & 3 Group
 Includedes: Free shipping & installation of your espresso machine with a trained, local representative. Includes, Receiving, uncrate, inspection, drink set up, local installation to made ready water and electric & demonstration. two-year parts & 1 year labor due to defective parts.
A certified World Barista Championship Official Espresso Machine,
The Aurelia II3 Technology (T3 version) allows Barista to adjust PID controls for 3 separate parameters: group temperature + brewing temperature (independently for each group) + steam (boiler) pressure • Pulse-Jet (T3 version) manages flow-rate & water pressure for profiling espresso shots • SIS (Soft Infusion System) optimizes extraction for creamiest espresso • Auto-Purge (optional) cleanses the brew-groups by purging them automatically when the portafilter is removed • LCD Touchscreen Multi-function Display allows Barista to easily control everything: espresso shot volumes & Auto-Purge, pre-infusion & Pulse-Jet, steam PID (view & adjust boiler temperature), brew & group temperatures (T3 models), on/off time, maintenance features (e.g. Automated Independent Backflushing), self-diagnostics, alarms, etc. • Smart Water Management Technology (optional) precisely measures & displays pH & TD Sand warns barista of changes • PID (Digital Pressure stat) allows Barista to view & adjust boiler temperature •
Volumetric Dosing means Barista programs 4 espresso shot volumes (single/double/short/long/etc.) per group (identically or independently) for one-touch operation & consistency between users • Shot timer displays brew time for each group independently in LCD • LED Work Lights illuminate workspace, and inside pitchers during milk steaming • Easy Cream System (optional) with adjustable 2-stage air induction, tangential steam jets & programmable temperature control, for the ultimate one-touch automatic micro-foam and optimum consistency (has 2 programmable texture-types) • Push-Pull Steam System avoids stress on Barista's hand – press upwards for purging or lock it down for continuous steaming • Cool Touch steam wands are safer and easier to clean • Multi-Temp tea water (optional) 3 buttons dispense individual pre-set volumes & temperatures • Largest boiler & fastest heat recovery means most sustained steam pressure & simultaneous tea/Americano water • 12 lb brass groups are heaviest brew groups in the industry for brew temperature stability • Raised groups fit most larger cups, with portable risers included for smaller cups • Reverse Mirror back-plate allows Barista to see inside groups or bottomless portafilters without bending over • Portafilters are solid chrome-plated brass with ergonomic molded handles & rubber grips for minimizing stress on Barista's wrist • Automated Independent Backflushing for fast & easy group cleaning while machine is in normal operation • Pump Pressure Gauge makes it easy to check pressure profiles and monitor machine performance (includes digital pressure gauge on LCD display) • Pump pressure can be adjusted externally by Barista. • Stainless Steel + formed ABS body panels on a solid steel frame •
Specifications: 2 Group Machine
L32" x H x 22"x D 24"
Boiler Size 14 lt
Volts 220v Watts: 7000
Amp Draw 32
Power Input Nema 6-50
Water Connection Required Yes
Drain Required Yes
Specifications: 3 Group Machine
L 41 x H 22" x WD24"
Boiler Size 17 lt
Volts 220v Watts: 8250 Amp Draw 38
Power Input Nema 6-50
Water Connection Required Yes
Drain Required Yes
Protect your investment & Warranty with Water Filter Protect your factory warranty and machine from harmful hard water minerals that cause calcium build up, & damage to your boiler, heating elements, water passages, and moving parts. This all in 1 filter is the answer for most hard water conditions. Help the taste of your coffee with a BMT Bestmax standard or premium with magnesium 4 stage filter or our standard system. When selecting the premium line with magnesium we recommend a water meter so you know when its time to change your filter as magnesium will show as a solid on a test strip. Dial in the setting for your water hardness and brew system needs. based on degree of water hardness This all-in-one filter system is the answer to most espresso machine water condition problems. Just twist all in one cartridge out of the self-closing valve in head and spin the new replacement one in when needed, no water to shut off or turn on before changing, BMT valve in head, 4-stage water filter system with filtration to 0.5 micron. Cartridge can lie sideways, set on its base or hang from the wall bracket included, recommended sizes based on water hardness and usage recommended. See our compete BWT accessories package discount package.