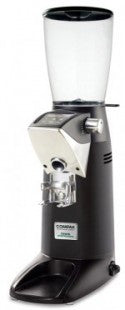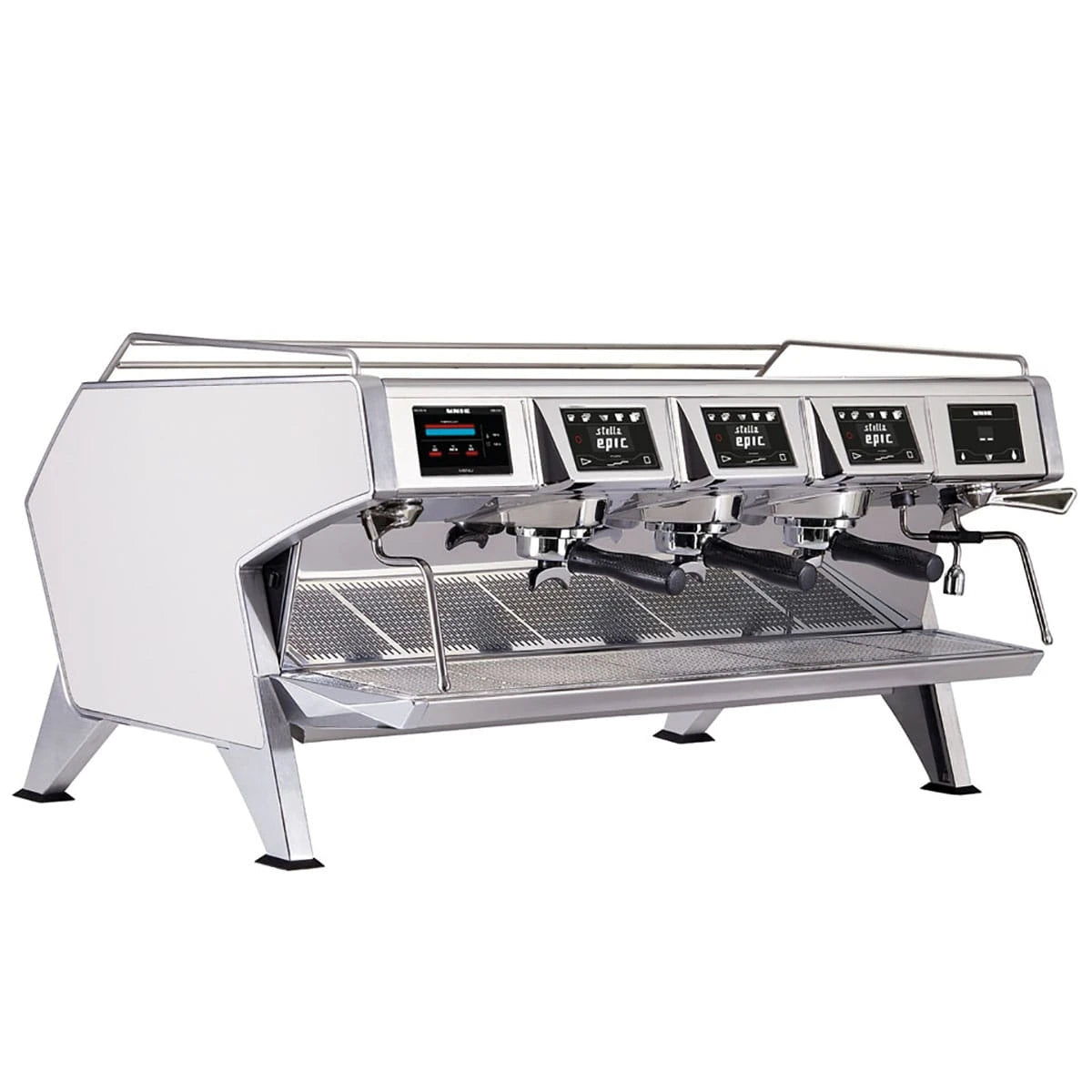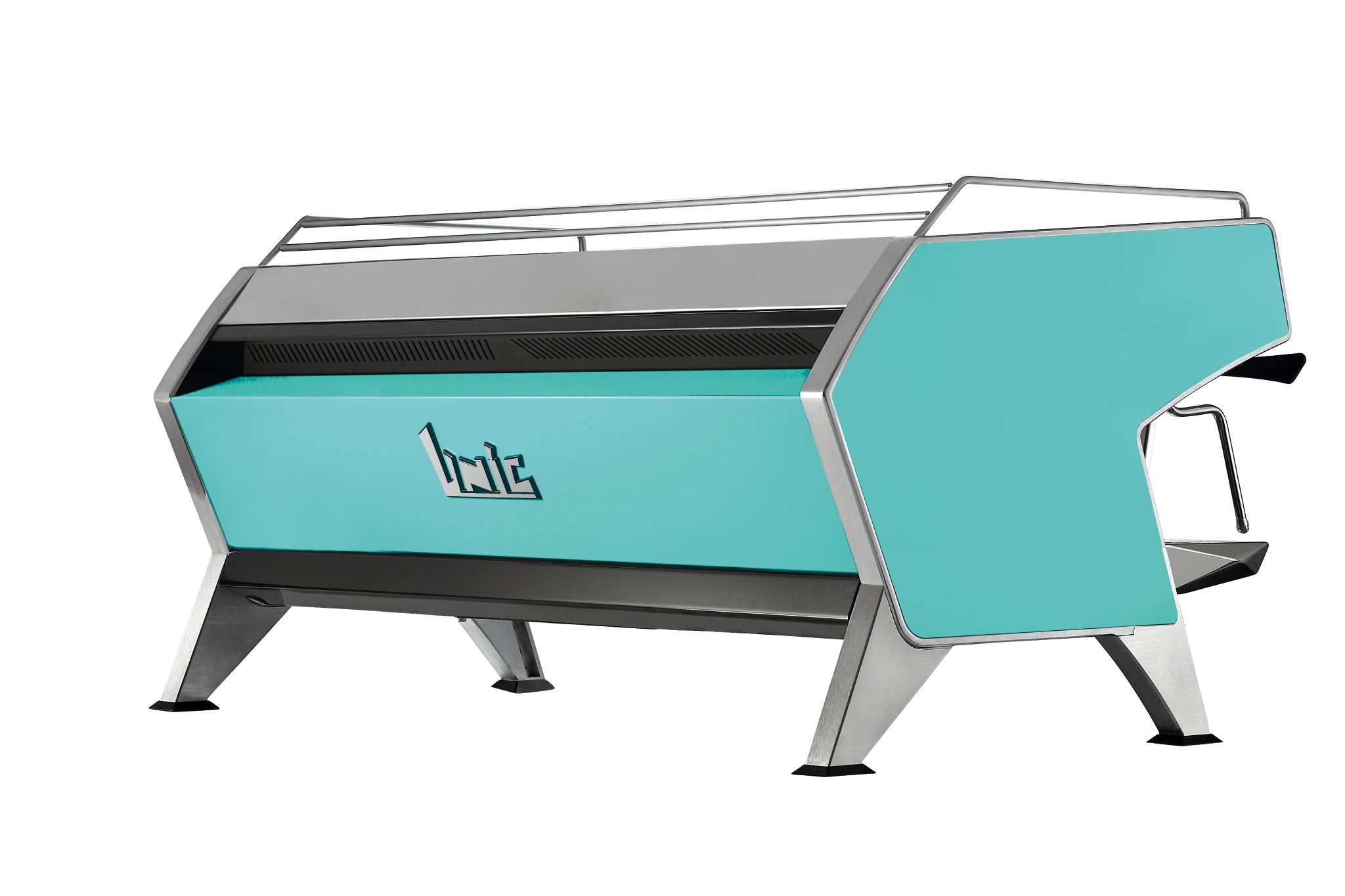 Unic 2 & 3 Group Stella Epic
---
Before finalizing your purchase, please contact us
Allow one of our professional commercial machine experts the opportunity to help guide you through your buying process and make sure you have selected the proper machine and options that best meets your needs.
Please Call Toll Free:
866-711-3456
or
973-687-5090
Enjoy free shipping on orders above $49 in the lower 48 states.
Additional shipping charges may apply commercial machine to residential address, and/or tail gate delivery required.
Please call (866)-711-3456 for any questions.
Competitive price matching is available for all our products.
Please complete this form when inquiring about best price for your item.
UNIC Stella Epic 2 & 3 Group
Absolute will coordinate the installation of your espresso machine with a trained, local representative. Includes, shipping, receiving, uncrating & inspection of machine, drink set up, local installation to buyer made ready water & electric, operator demonstration. One-year parts & labor due to defective parts, note 220-volt machines come without plugs.
OVERVIEW
Multi-boiler espresso machine featuring a design inspired from the 50's, the Stella Epic machine guarantees exceptional brewing with its Thermalink Network® technology and its expert mode that gives full control of the settings and allows saving up to 5 recordable extraction profiles per group to enhance high quality coffees extraction.

The Stella Epic is the ideal commercial espresso machine for coffee shops and businesses offering specialty coffee beverages that call for precise adjustments and maximum steam capacity. 

Customization and several options exist and complete the Stella Epic standard equipment, so make it Yours! Please contact us for additional info.
Features & Functionality
Independent brew group and steam boiler
: Separate group head boilers provide maximum temperature control over each shot.
: Separate group head boilers provide adjustable pump pressure pulsation curve to help provide taste profile for achieving the sweet spot for your coffee selection.
Individual Coffee Control Stations
Each brew group is equipped with an individual, yet centrally integrated, Control pad. Each control pad offers up to five dosing options and communicates with the main control screen for centralized real-time information.
Centralized LCD Touch Screen:

The 4.2" main control screen gathers information from the individual group heads and allows for data transfer through a USB port. This centralized control also allows for intuitive programming and offers information on the number of drinks brewed the automatic cleaning cycle and alarms for regular maintenance and water filtration replacement.

Dasmat

Sensing Capability:

Unic's patented technology allows the Stella to recognize the size of the portafilter (single, double or triple) and automatically dose the correct volume. All volumes areadjustable  and programming is stored per brew group.

Easy Locking Portafilter
: Each brew group is hydraulically assisted to achieve an ideal seal with minimal effort.
Friendly Grip: Each portafilter handle is constructed of special rubber that conveniently absorbs shock and vibrations that may occur during a brew cycle.

COMMERCIAL DIMENSIONS

| | 2 GROUP | 3 GROUP |
| --- | --- | --- |
| Height | 20 in | 20 in |
| Width | 31 in | 39 in |
| Depth | 27 in | 27 in |
| Weight | 198 lbs | 220 lbs |

ELECTRICAL

| | 2 GROUP | 3 GROUP |
| --- | --- | --- |
| Volts | 230 V | 230 V |
| Amps | 30 A | 30 A |
| Watts | 2000, 6000 W | 2000, 6000 W |

OTHER SPECIFICATIONS

2 GROUP

3 GROUP

Boiler Material

N/A

N/A

Boiler Size

1.65 (x2), 8.9 L

1.65 (x3), 14.3 L

Certifications

UL & NSF Certs

Water Filter Systems

Protect your factory warranty and machine from harmful hard water minerals that cause calcium build up, & damage to your boiler, heating elements, water passages, and moving parts.

Help the taste of your coffee with a BMT Bestmax standard or premium with magnesium 4 stage filter or our standard system. When selecting the premium line with magnesium we recommend a water meter so you know when its time to change your filter as magnesium will show as a solid on a test strip.

Dial in the setting for your water hardness and brew system needs. based on degree of water hardness

This all-in-one filter system is the answer to most espresso machine water condition problems.

Just twist all in one cartridge out of the self-closing valve in head and spin the new replacement one in when needed, no water to shut off or turn on before changing,

BMT valve in head, 4-stage water filter system with filtration to 0.5 micron. Cartridge can lie sideways, set on its base or hang from the wall bracket included, recommended sizes based on water hardness and usage recommended.

See our compete BWT accessories discount package.



Share