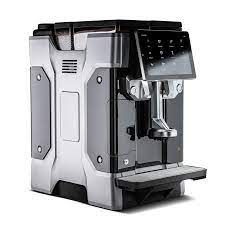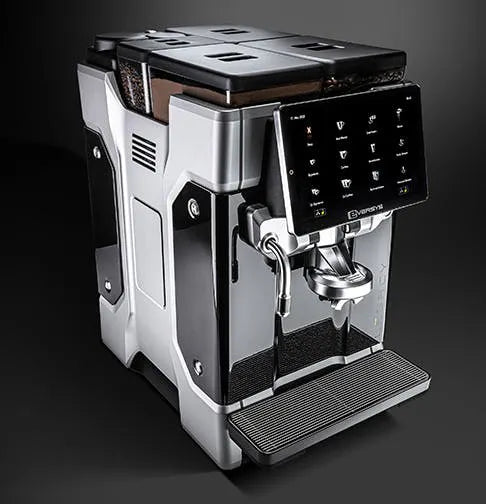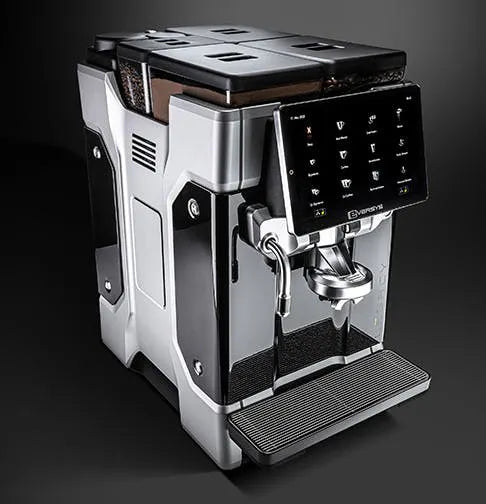 Eversys Legacy coming soon..
---
Share
---
Eversys Legacy 
Includes: Free shipping & installation of your espresso machine with a trained, local representative. Includes, Receiving, uncrate, inspection, drink set up, local installation to made ready water and electric & demonstration. two-year parts & 1 year labor due to defective parts.
Legacy Introduction:
In developing the new Legacy Eversys had our 10-year journey to date in mind. We thought back to our roots, our heritage, and our attributes. And the idea came naturally; we would craft a compact machine that would unite the essence of who we are - without compromise, protect the values which remain close to our heart; we remain innovators, preservers of authenticity, and providers of market-leading in-cup quality.
"From inside out" is the philosophy that guided the creation of our new machine. Each element combines functionality and aesthetics. This approach minimises the number of components, simplifies assembly, and improves maintenance. An all-metal construction ensures reliability and durability.
Grinders
The machine can be configured with up to four grinders, offering the production and choice of four different types of beans.
Milk unit
In the 1-Step system, milk is frothed with air, ensuring optimal flavour and texture.
Powder unit
Our engineers have designed a unique powder unit with two hoppers (capacity: up to 2 kg).
Modularity
Our team has successfully overcome the challenge of maintaining a modular system while meeting the dimension requirements.
Outlets
Tea outlet on the left and adjustable coffee outlet on the right.
Our e-connect, a leading-edge telemetry system, enables the tracking and processing of live data from and to anywhere in the world. Connecting the Eversys machine enables our distributors to optimize their service and save costs. Our customers can monitor their KPIs and make sure that staff are properly cleaning the machine. All the data can be transferred to other systems (e.g. ERPs) using our REST API.
Protect your warranty & investment.
Protect your factory warranty and machine from harmful hard water minerals that cause calcium build up, & damage to your boiler, heating elements, water passages, and moving parts. This all in 1 filter is the answer for most hard water conditions.
Help the taste of your coffee with a BMT Bestmax premium 5 stage filter with magnesium for improved coffee taste or the standard 4 stage protection filter. When selecting the premium line with magnesium, we recommend a water meter so you know when it's time to change your filter as magnesium will show as a solid on a test strip.
Dial in the setting 1, 2 or 3 on the BWT filter head to match your water hardness and brew system needs. to get the proper protection & longest life based on degree of water hardness. Just twist the all in one cartridge out of the self-closing valve in head and spin the new replacement one in when needed, no water to shut off or turn on before changing,
The BWT 0.5-micron cartridge can lie sideways, set on its base or hang from the wall bracket included,
Recommended sizes based on water hardness and usage.
See our compete BWT accessories discount packages.
Before finalizing your purchase, please contact us
Allow one of our professional commercial machine experts the opportunity to help guide you through your buying process and make sure you have selected the proper machine and options that best meets your needs.
Please Call Toll Free:
866-711-3456
or
973-687-5090
Enjoy free shipping on orders above $49 in the lower 48 states.
Additional shipping charges may apply commercial machine to residential address, and/or tail gate delivery required.
Please call (866)-711-3456 for any questions.
Competitive price matching is available for all our products.
Please complete this form when inquiring about best price for your item.