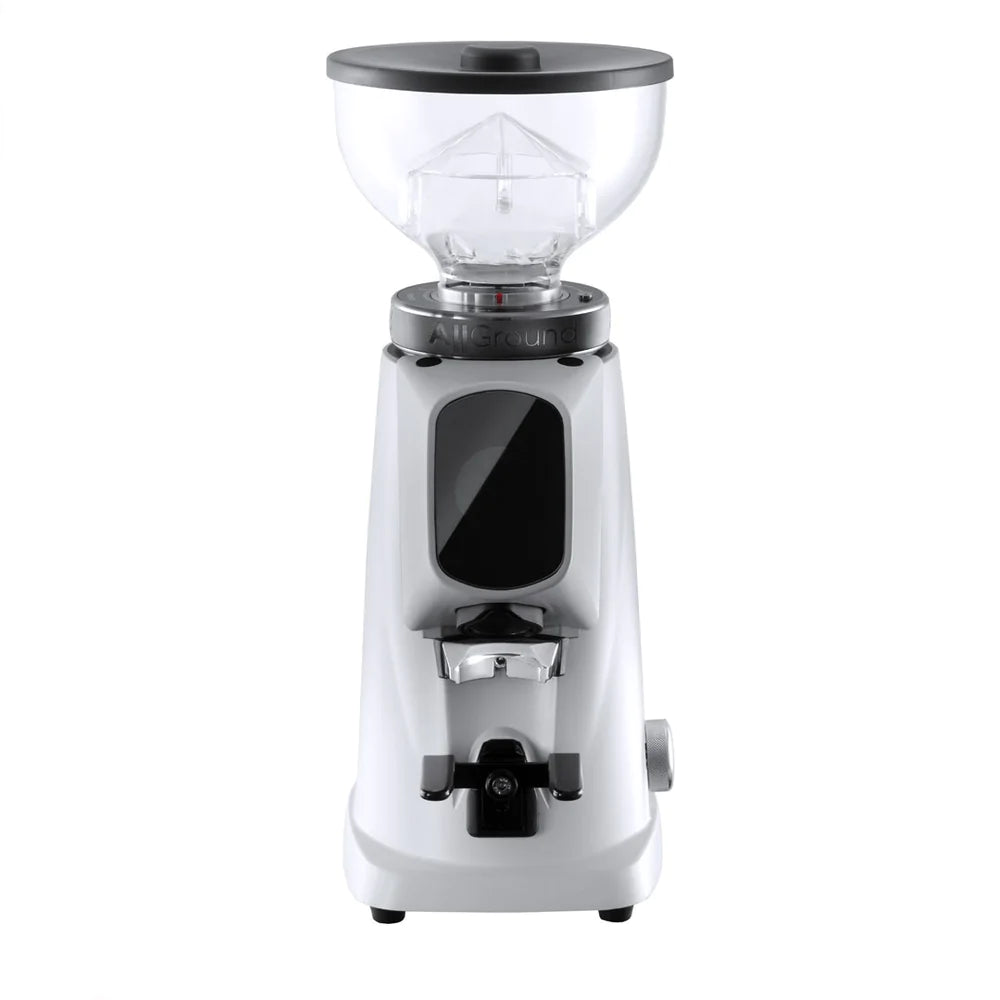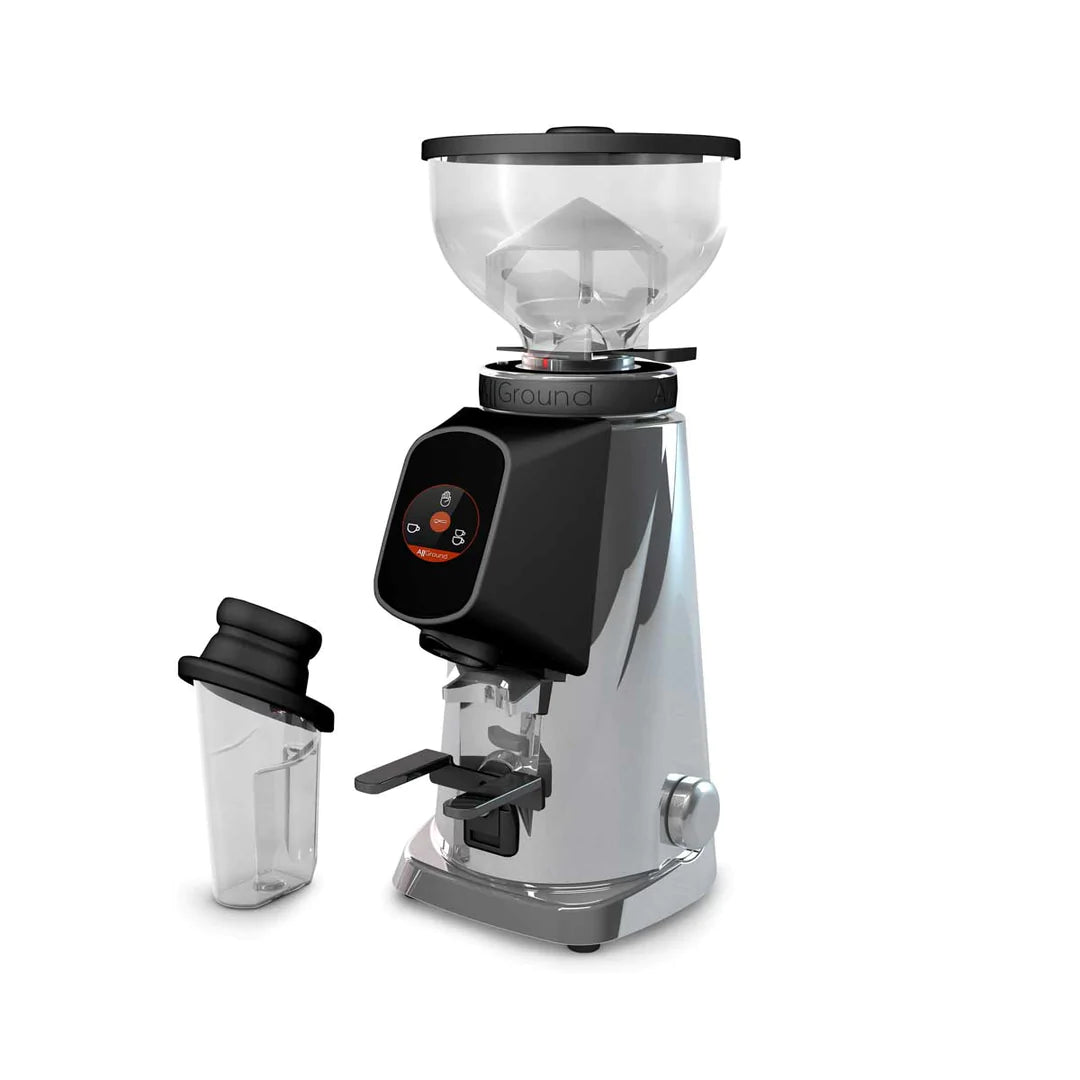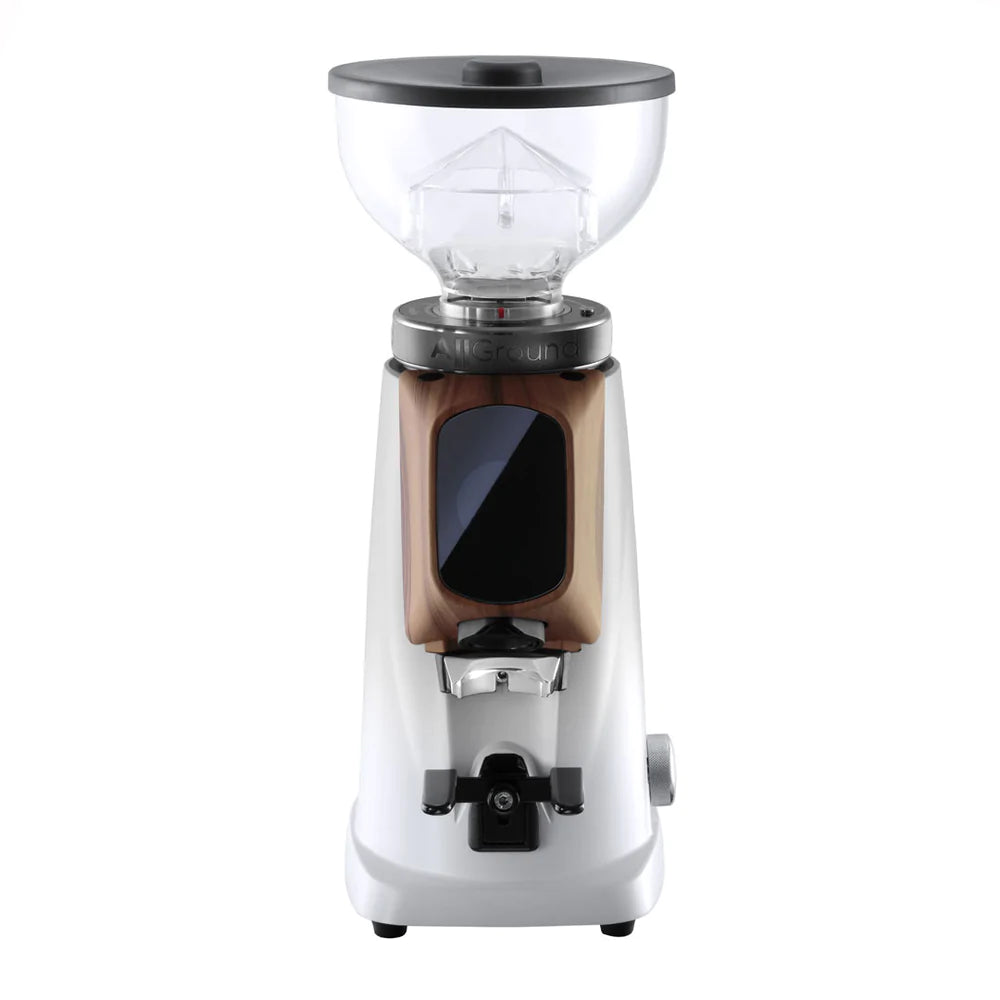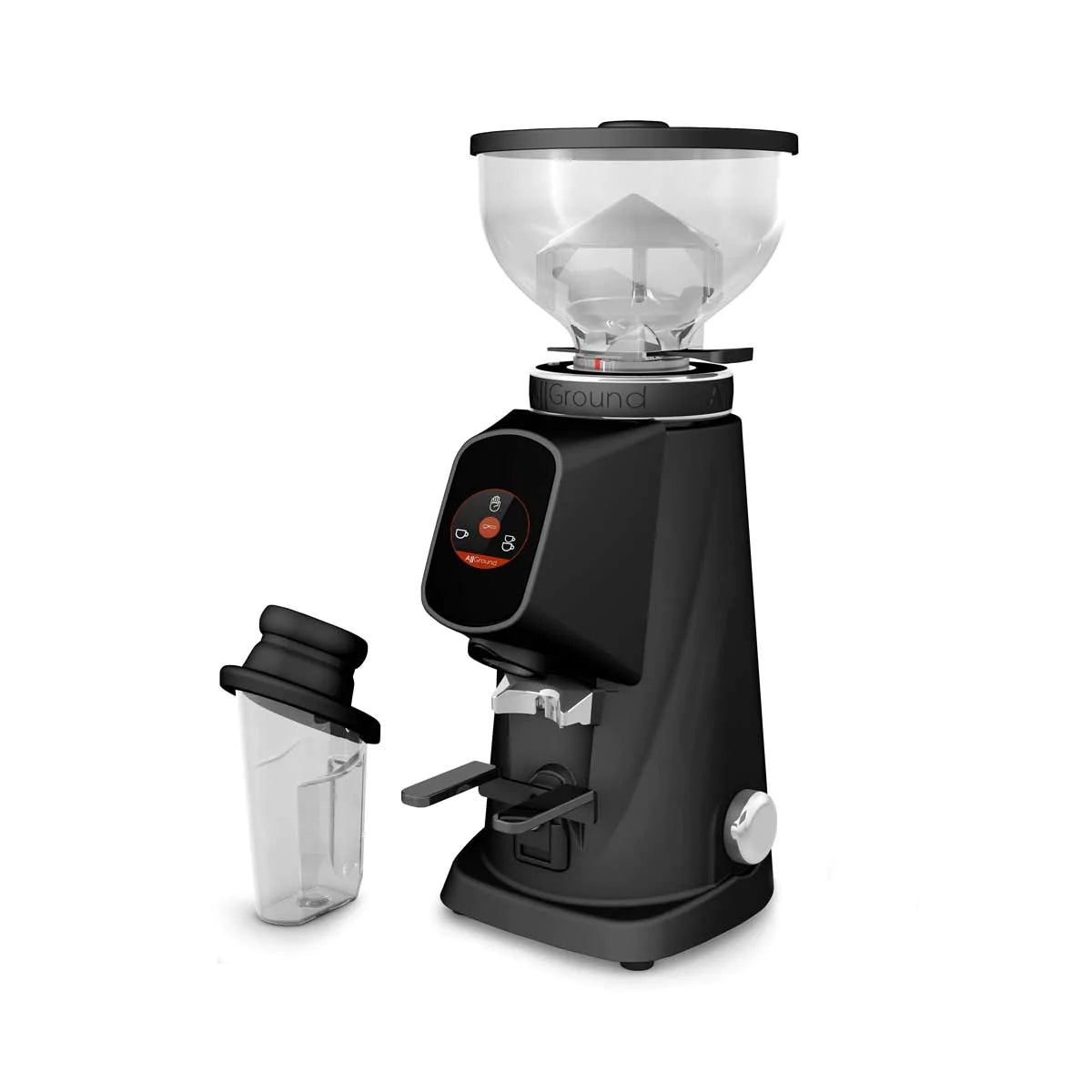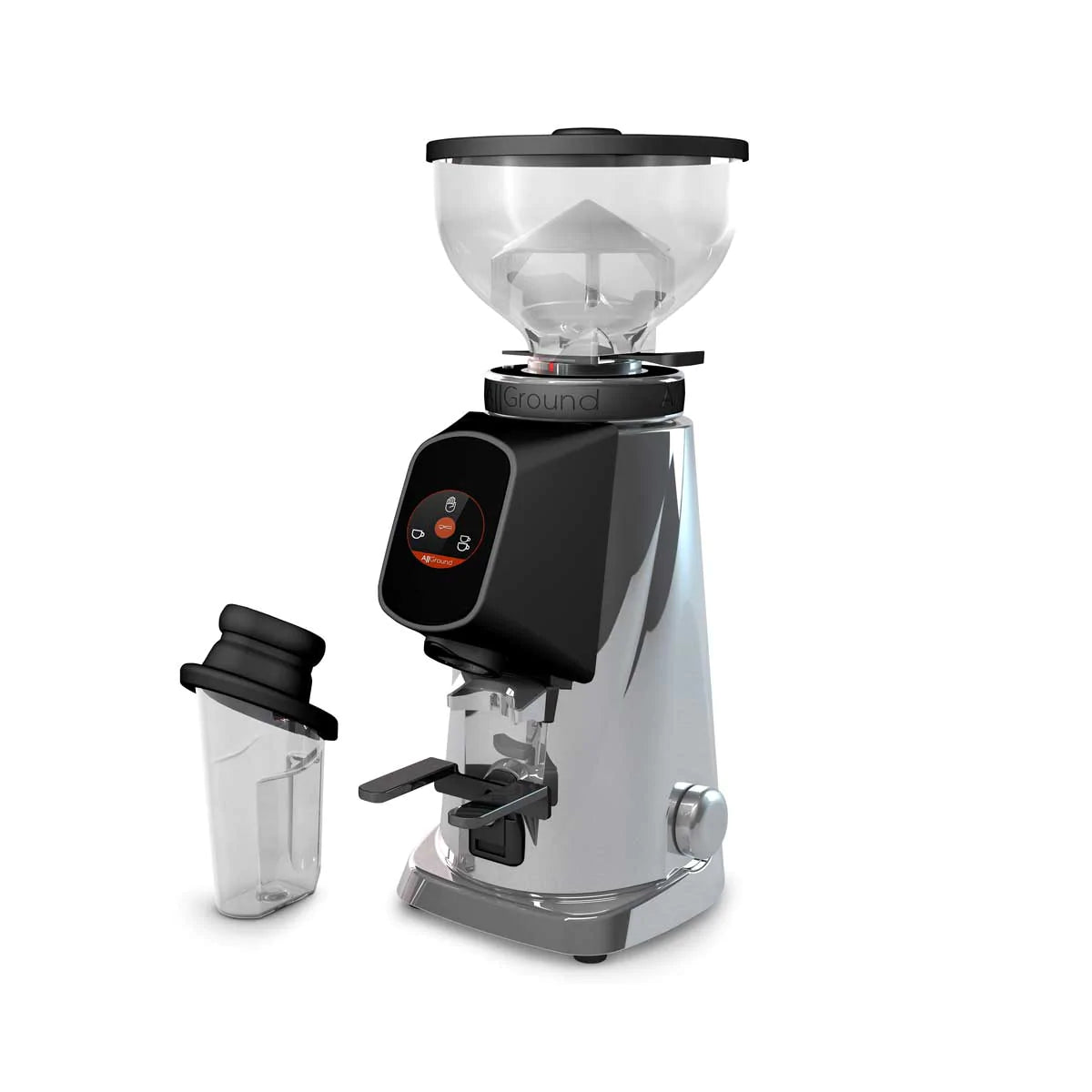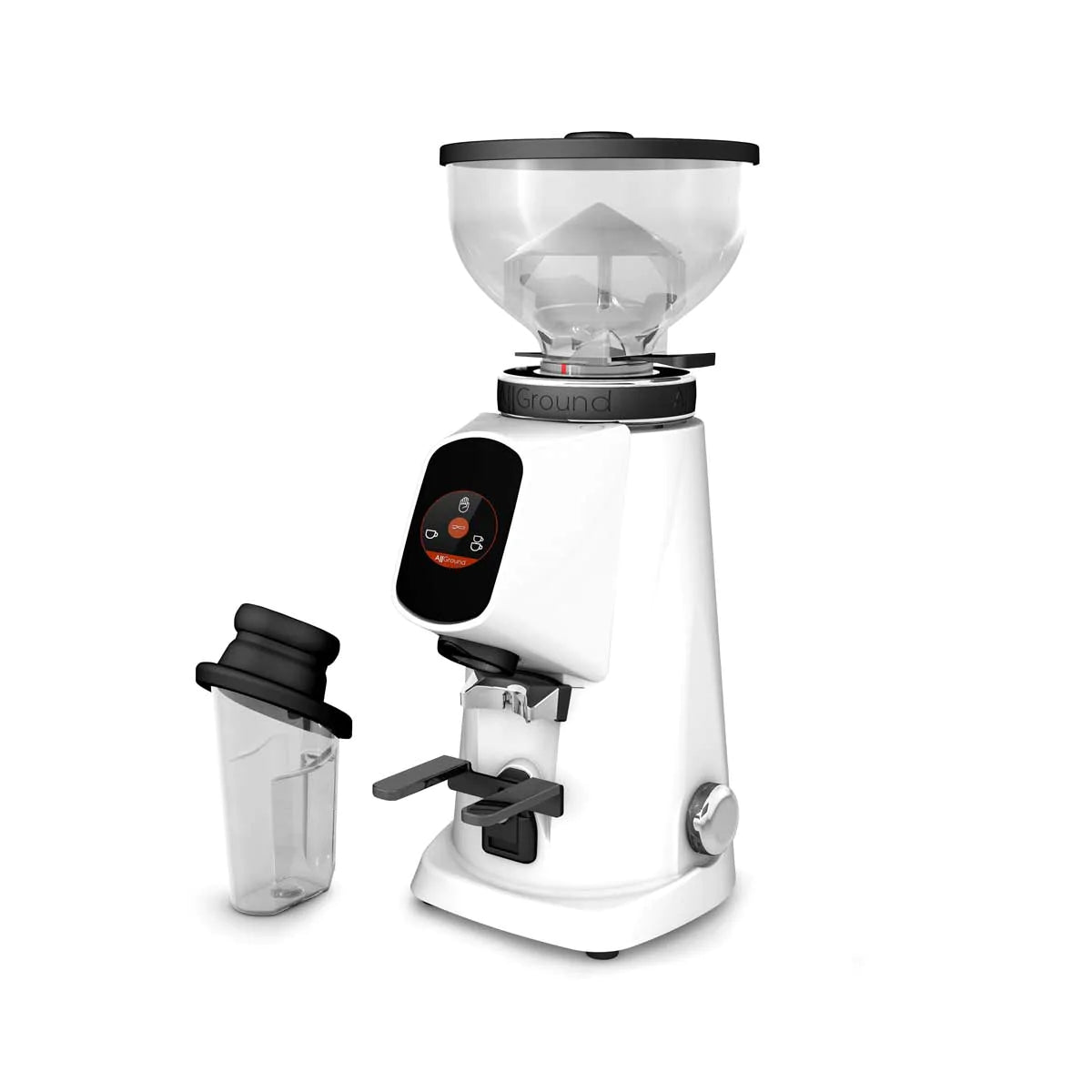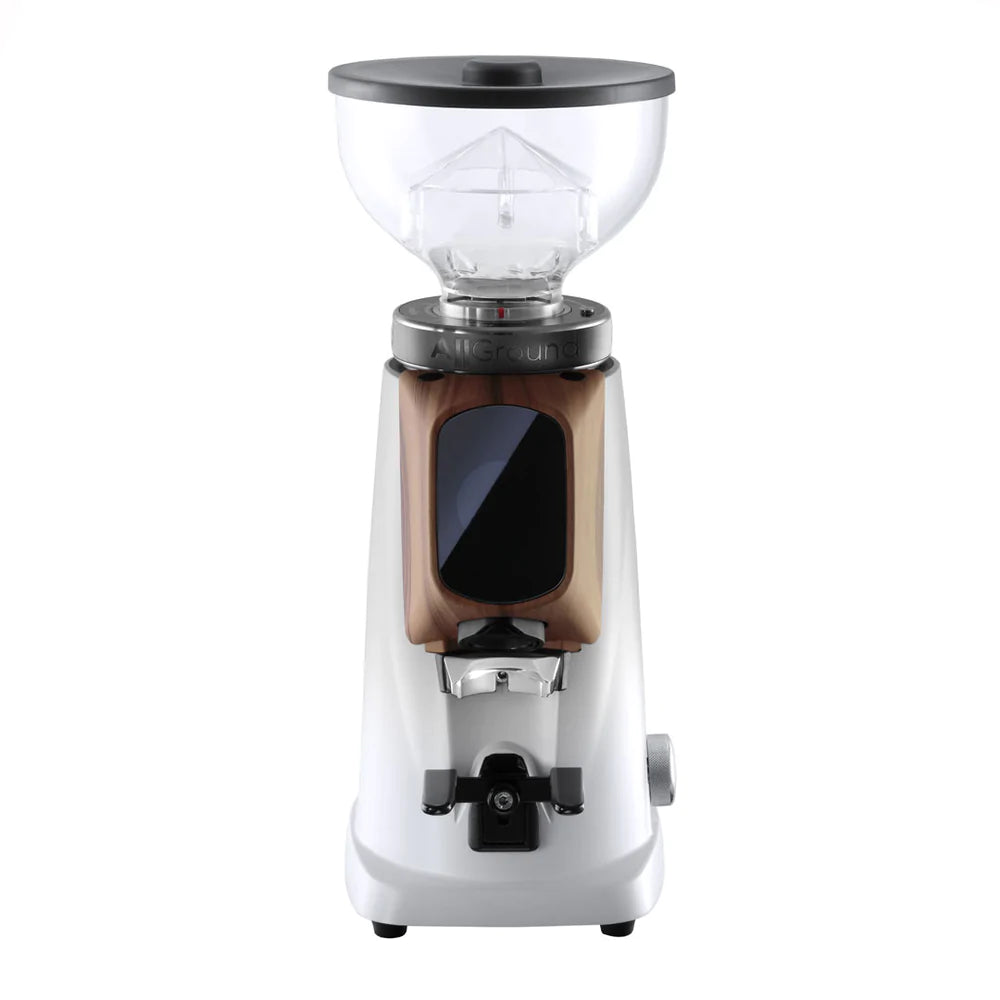 ---
Before finalizing your purchase, please contact us
Allow one of our professional commercial machine experts the opportunity to help guide you through your buying process and make sure you have selected the proper machine and options that best meets your needs.
Please Call Toll Free:
866-711-3456
or
973-687-5090
Enjoy free shipping on orders above $49 in the lower 48 states.
Additional shipping charges may apply commercial machine to residential address, and/or tail gate delivery required.
Please call (866)-711-3456 for any questions.
Competitive price matching is available for all our products.
Please complete this form when inquiring about best price for your item.
, Customer service, integrity, quality and value are our first priorities
  

 

FREE SHIPPING IN THE LOWER 48 STATES 

 
Fiorenzato
F4 All Ground in
Black, White, Chrome & White Walnut
"One of the most important stages is grinding, as it is the moment when the coffee beans become powder: this must be fine and uniform, always consistent and with no variation in texture. Only in this way can coffee provide its fragrance and unique taste. It is also the pride and joy of bars, hotels and restaurants that are used to offering their customers only the best."
OVERVIEW
A new high-performance grinder, with incredibly low grind retention, for domestic use as well as the specialty coffee world. This coffee grinder is versatile and easy to use to ensure maximum yield and enhancement of the aromatic notes of the coffee, thanks to the instant grinding tailored for espresso, filter, and moka pot.
ROTATING RING NUT
Soft to the touch, easy to turn and precise as a bezel watch divided into 3 areas: Espresso, Moka Pot and Filter. At the end of each stroke, the easy to open button is activated, which allows you to open and quickly clean the grinding chamber.
64MM TITANIUM COATED BURRS
All Ground burrs are made of M340 steel, a material created as a food grade application. They are 64mm in diameter, with titanium coating - to ensure a long life. These burrs can grind up to 1400 kg of coffee before needing to be replaced. Thanks to the geometry, and the inclinations specifically designed by the R&D team for AllGround, each type of grinding expresses the maximum performance and aroma.


Share