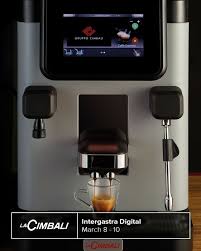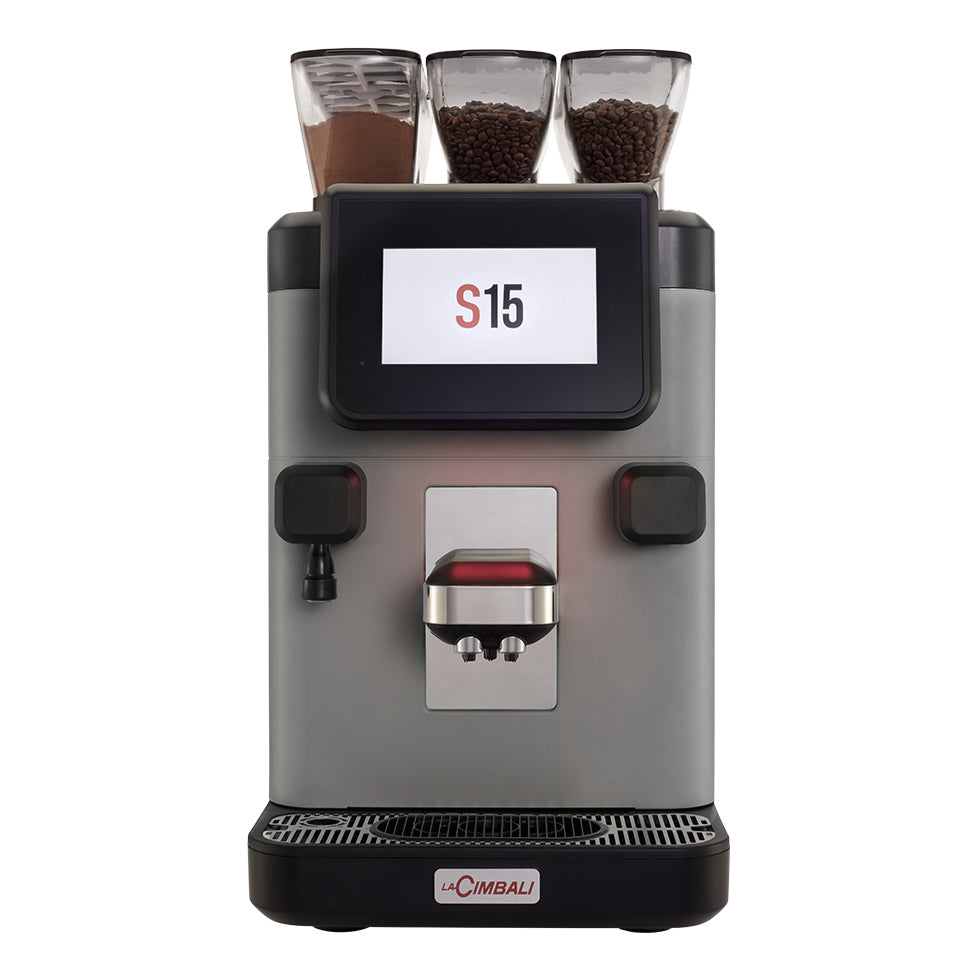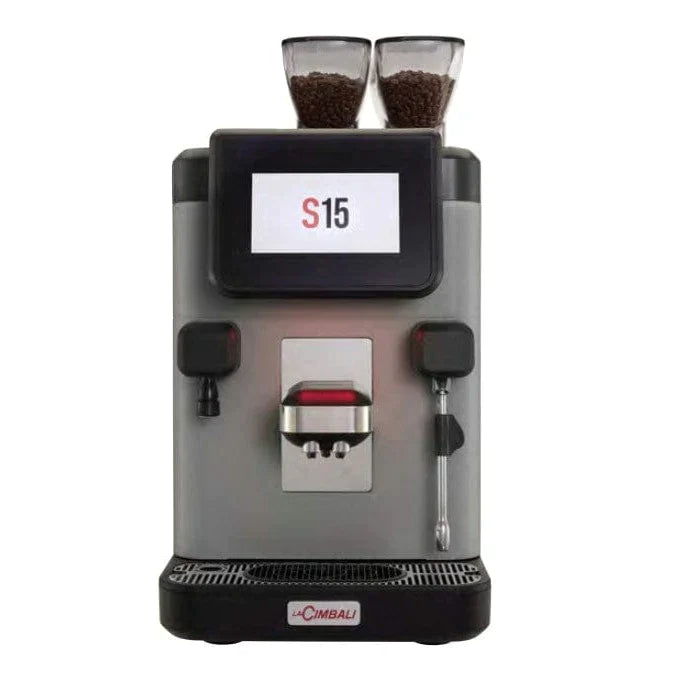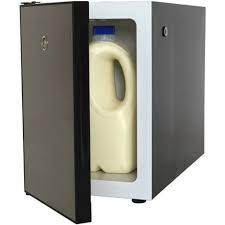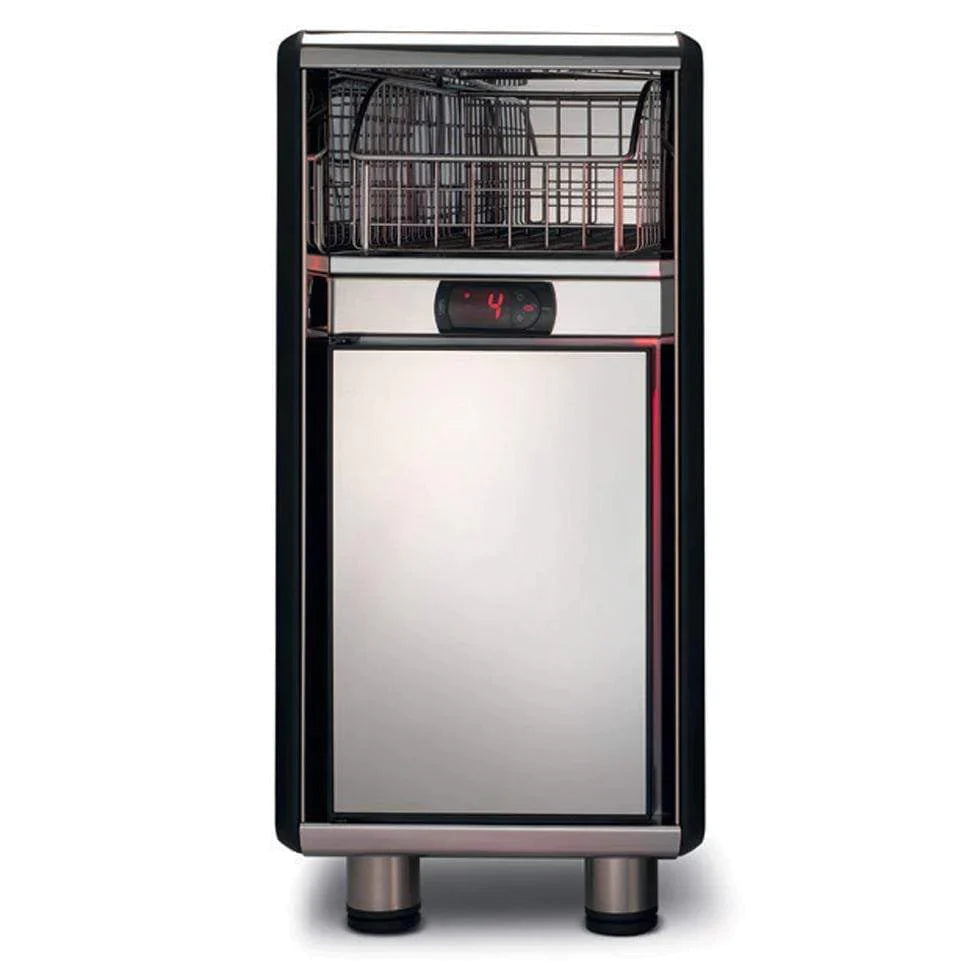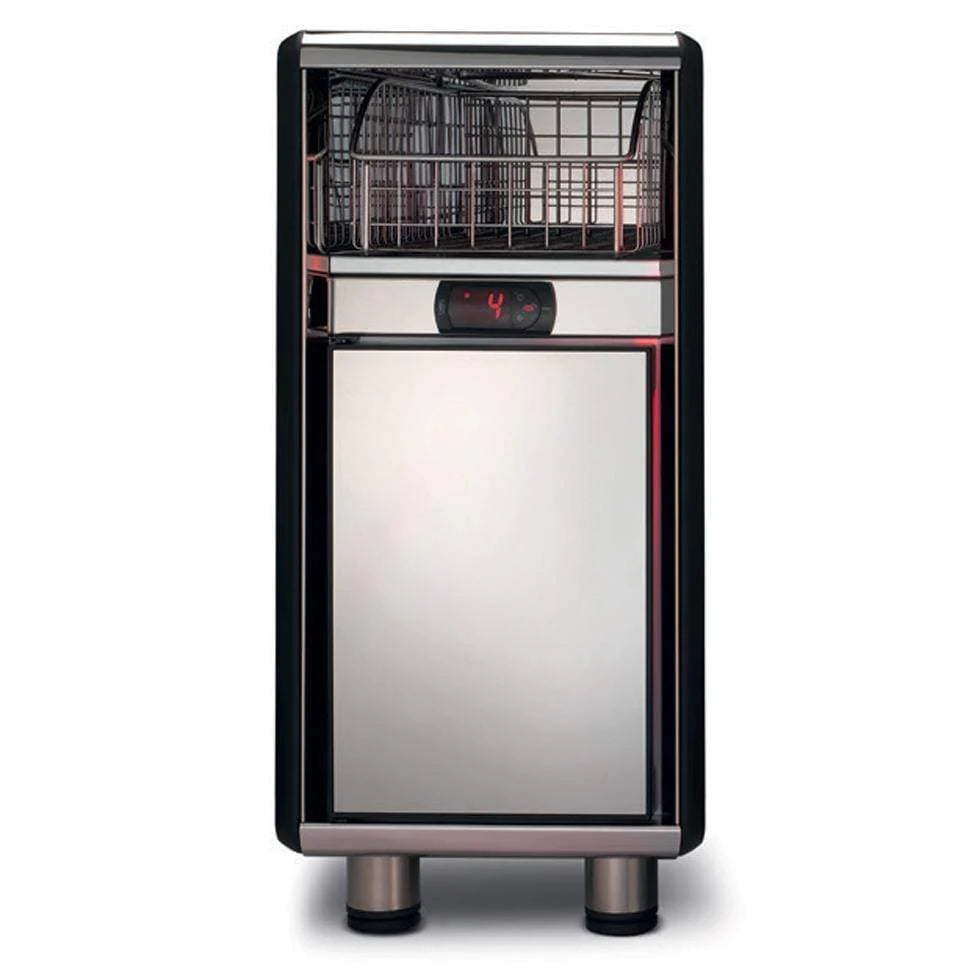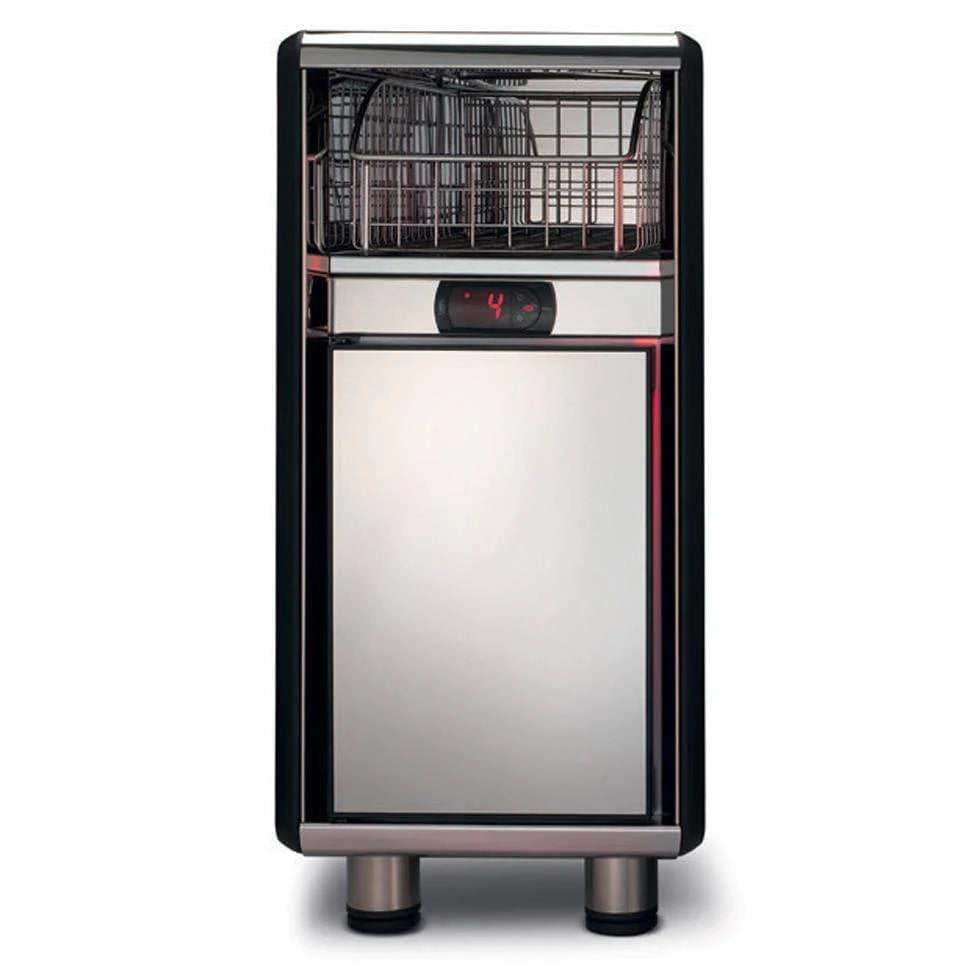 LaCimbali S15 CS10- CS11 Soluble 1 Step
---
Before finalizing your purchase, please contact us
Allow one of our professional commercial machine experts the opportunity to help guide you through your buying process and make sure you have selected the proper machine and options that best meets your needs.
Please Call Toll Free:
866-711-3456
or
973-687-5090
Enjoy free shipping on orders above $49 in the lower 48 states.
Additional shipping charges may apply commercial machine to residential address, and/or tail gate delivery required.
Please call (866)-711-3456 for any questions.
Competitive price matching is available for all our products.
Please complete this form when inquiring about best price for your item.
S15-CS10 & CS11+ Optional Refrigerators
Includes: Free shipping & installation of your espresso machine with a trained, local representative. This service includes installation to made ready water and electric drink set up & equipment demonstration. 1-year parts & 1 year labor due to defective parts
CS11 has motorized coffee spout, No Steam or hot water wand.
Designed to work with a fresh milk kept cold in a side refrigerator or powder milk in soluble hopper to produce a completed espresso-based drink the milk refrigerator holds a primary milk with a manual steam wand for steaming other secondary milks on CS10 model. 
With the S15 CS10 or CS11 you have up to 46 selections with up to 2 different powder items. the option of 1 or 2 powder hot chocolate, chai or milk. The S15: with its small footprint, provides a powerful; high-tech, intuitive espresso Cappuccino machine. With its capacity to ensure up to 150 high quality cups per day. Perfect for a small to me level restaurant or office
Quality in a new compact design. Its composite brew group with a integrated steel insert along with a pre hot water rinse keeps hot espresso shots coming even when idle for long periods of time.
r. Imagine a coffee break with the taste of a real Italian Espresso, in other words: small, practical, perfect for offices, hotels and small businesses such as mini-markets, bakeries and quick service restaurants.
The 7" touchscreen allows you to use and customize the machine in a very easy way. The display will show recipes with intuitive icons, so you can select them, set as your favorite and even save and transfer to another S15 via USB
With an impressive choice of 24 recipes. Thanks to its hot foamed milk technology, the embedded powder system and the innovative split-in-two powder hopper. S15 can ensure a flexible menu choice, based on coffee, fresh or powder milk and soluble chocolate beverages. All systems are provided with Automatic Washing System.
S15 is designed to be connected and to offer all the advantages of remote control. Thanks to the Wi-fi connection, the machine can communicate, and it gives the chance to our employs to remotely monitor all features and performance, without any need for physical intervention, while sitting comfortably at their office desk. In addition, thanks to the Cup4You App it is possible to interact with X15 directly from tablet or smartphone. A new touchless and intuitive way to manage.
Features S15-CS10 and 11
7″ Touch Screen Display
Up to 96 selections and customizable
USB Port for uploading and downloading.
Hot Frothed Milk Technology
Integrated Wi-Fi System
Automatic Washing System
2 grinders
Soluble hopper 
Dispenses up to 150 cups a day.
Specifications 
Inch W X 14.2, D X 25.6 H X 28.2
Net Weight (kg) 49 = 110 LB.
Boiler Capacity (liter) 2
Installed Power At 220V60Hz (W) 3,500
Protect your warranty & investment.
Protect your factory warranty and machine from harmful hard water minerals that cause calcium build up, & damage to your boiler, heating elements, water passages, and moving parts.
This all in 1 filter is the answer for most hard water conditions.
Help the taste of your coffee with a BMT Bestmax standard or premium with magnesium 4 stage filter or our standard system. When selecting the premium line with magnesium we recommend a water meter so you know when its time to change your filter as magnesium will show as a solid on a test strip.
Dial in the setting for your water hardness and brew system needs. based on degree of water hardness
This all-in-one filter system is the answer to most espresso machine water condition problems.
Just twist all in one cartridge out of the self-closing valve in head and spin the new replacement one in when needed, no water to shut off or turn on before changing,
BMT valve in head, 4-stage water filter system with filtration to 0.5 micron. Cartridge can lie sideways, set on its base or hang from the wall bracket included, recommended sizes based on water hardness and usage recommended.
See our compete BWT accessories package discount package.
Share