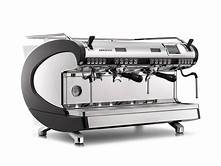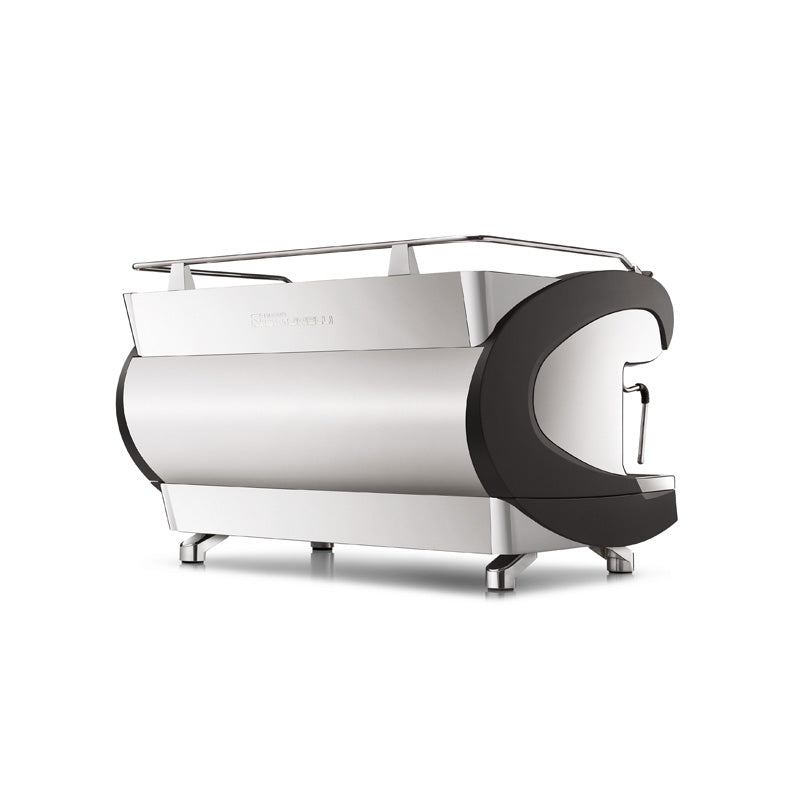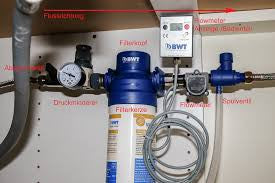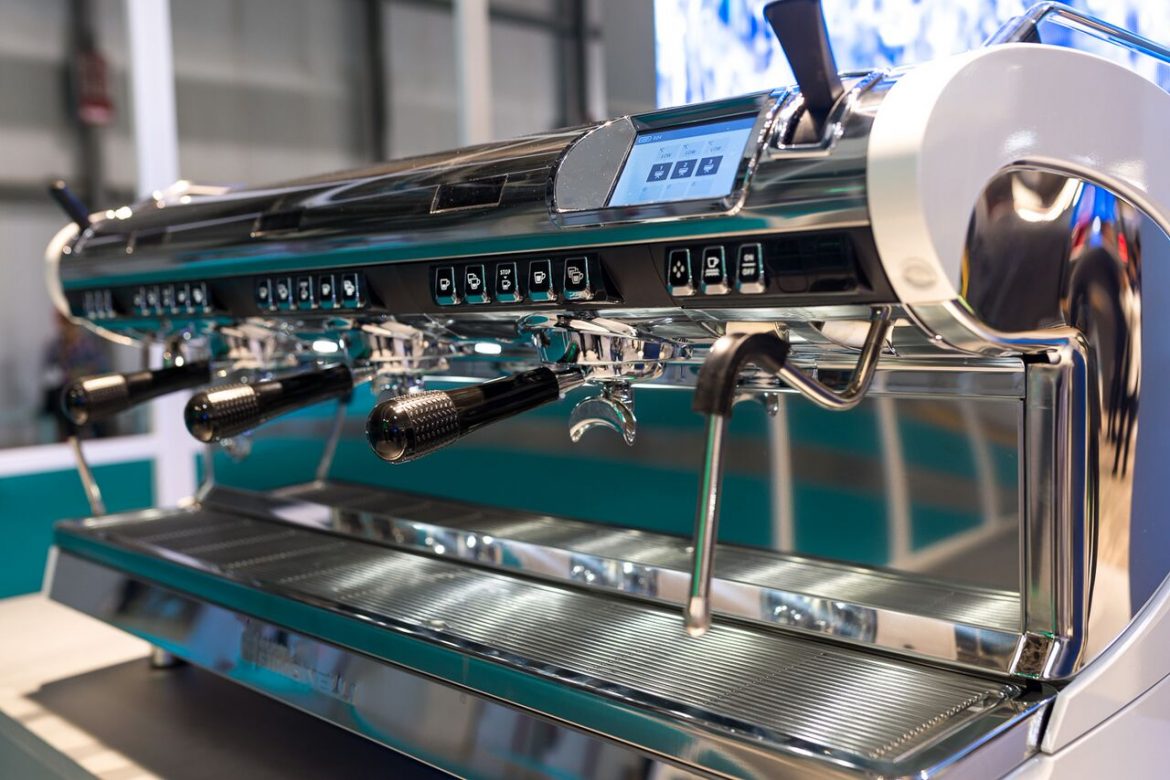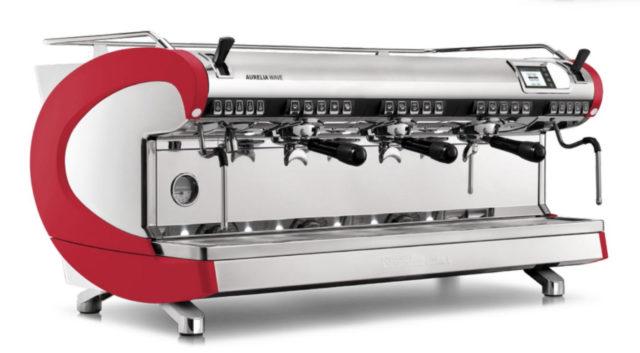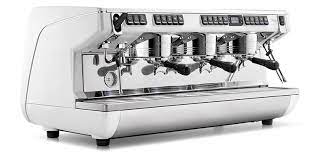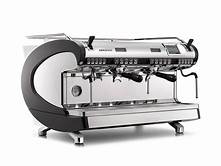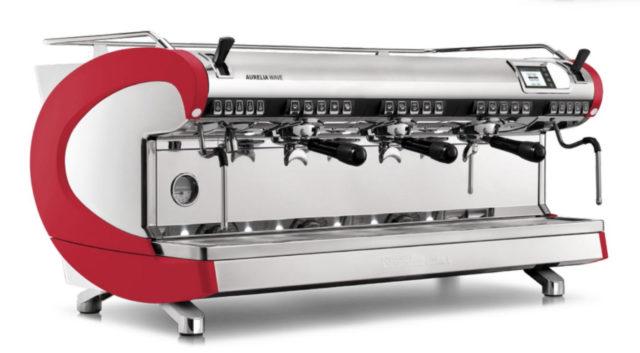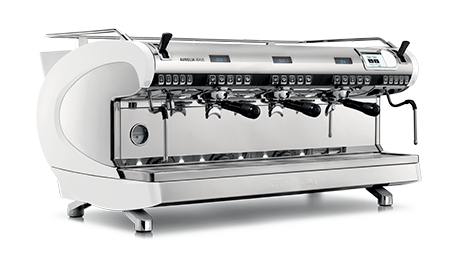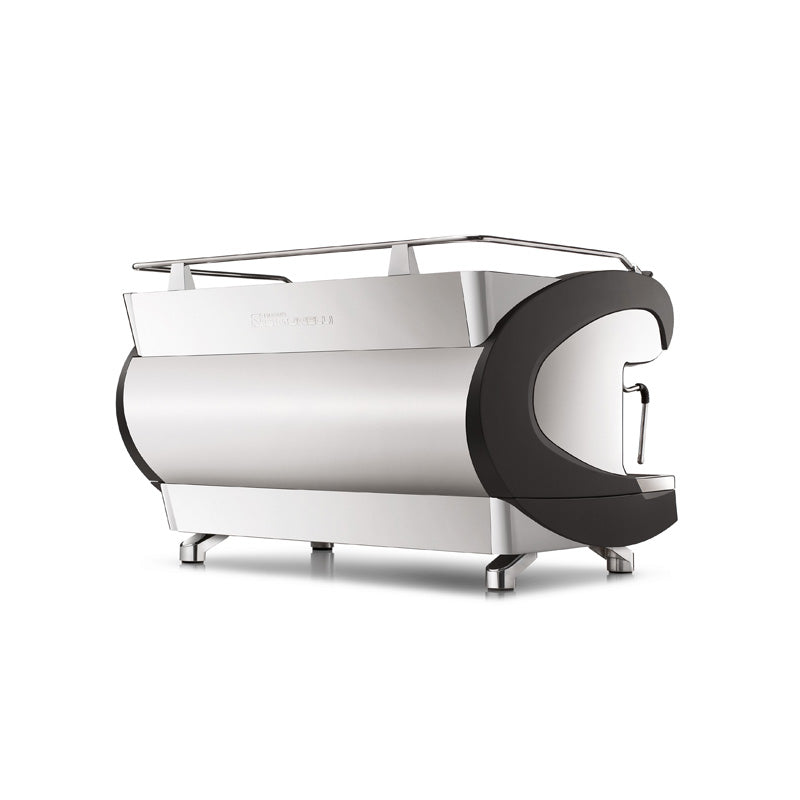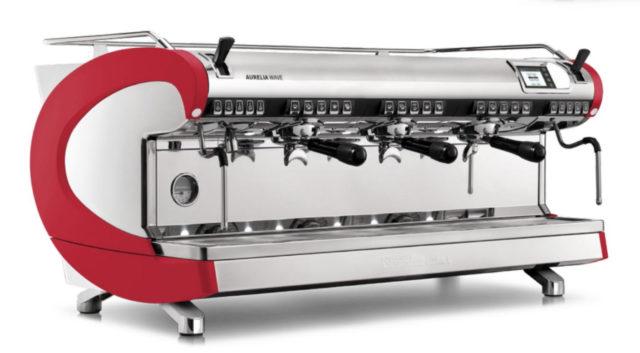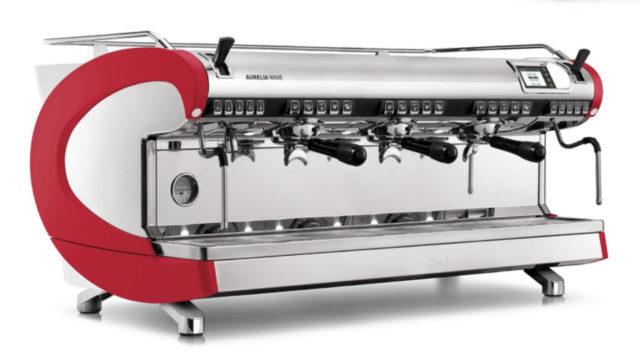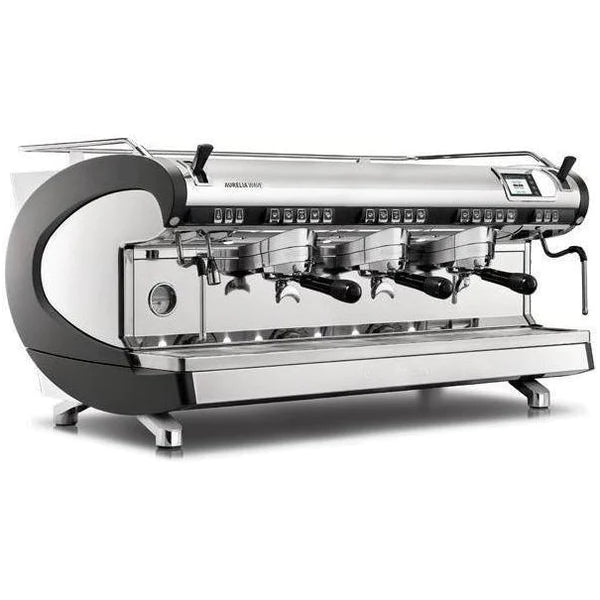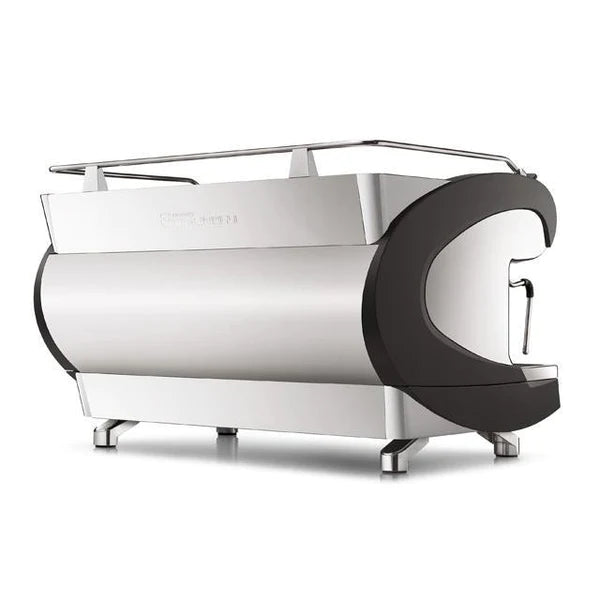 Nuova Simonelli 2 & 3 Group Aurelia Wave Volumetric Auto Steam
---
Before finalizing your purchase, please contact us
Allow one of our professional commercial machine experts the opportunity to help guide you through your buying process and make sure you have selected the proper machine and options that best meets your needs.
Please Call Toll Free:
866-711-3456
or
973-687-5090
Enjoy free shipping on orders above $49 in the lower 48 states.
Additional shipping charges may apply commercial machine to residential address, and/or tail gate delivery required.
Please call (866)-711-3456 for any questions.
Competitive price matching is available for all our products.
Please complete this form when inquiring about best price for your item.
Aurelia Wave V 2 & 3 Group Auto Steam 
Includes: Free shipping & installation of your espresso machine with a trained, local representative. Includes, Receiving, uncrate, inspection, drink set up, local installation to made ready water and electric & demonstration. two-year parts & 1 year labor due to defective parts
A certified World Barista Championship Official Espresso Machine, the Aurelia II V Volumetric is great for producing quality espresso drinks in high-traffic settings.
Difference Between Easy Cream vs. Auto steam vs. Gooseneck Types of Steam wands:
1) Easy Cream Smart Wand: A useful device that replaces one of your manual steam handles with a button or buttons. With a built-in compressor the barista can program both temperature and density of the milk. The density is controlled by a compressor located in the machine, while the temp is controlled by a temperature wand that turns off at the desired (set) temperature, leading to a more consistent drink and less burnt milk. Includes Cool Touch technology.
2) Auto-Steam Straight Wand: Like the Gooseneck Wand, this modification replaces the manual steam handles with a button. However, Auto-steam requires no input from the barista to texture the milk. The barista can simply place the wand in the pitcher of milk and the Auto-Steam Wand will do the rest.
3) Gooseneck Wand: Temperature Controlled: A useful device that replaces one of your manual steam handles with a button. Once pressed the steam wand reads the temperature of the milk, the barista then textures the milk by moving the pitcher, when the milk reaches the desired (set) temperature the steam automatically turns off, leading to a more consistent drink and less brunt milk.
Whether you are opening your first coffee stand or have been in the business for years, the Aurelia Wave will fit all the needs of your café: 2 Advanced Models Available: Volumetric: The Aurelia Wave adds newly patented features plus the ability to control the temperature & volume for 3 hot water pre-set buttons.
The AV version Heat Exchanger: With its copper boiler,
This heat exchanger will allow you to brew and steam at the same time with ease and at a faster rate than non-heat exchangers. The temperature will stay consistent through and through from boiler to brew head giving you that ideal shot every time. Soft Infusion System: Guarantees soft and creamy espresso shots every time. Optional cream Smart Wand: Allows anyone to make thick and velvety milk-based drinks, always at the same temperature with the proper amount of foam. Select 2 regular steam arms, or 1 regular 1 Auto Steam arm, your choice it's that simple.
Productivity:
Raised Group Heads: Tall enough to put your cup right underneath the group. Loved by Baristas:
Reverse Mirror: Allows the barista to see the shot pour out without having to bend down under the group head\
Cool Touch Steam Wands: No more burnt arms, hands, or egos. Also due to the lack of heat, say goodbye to the milk encrustation you see on every other machine.
Milk Light: An LED light that points down into the frothing pitcher. LED Lights: Soft LED lights illuminate the front of the machine.
Thumb touch shot control Smart water technology
Three different hot water setting
2 Group Specifications: 
 Machine Length 32" Machine Height 22" Machine Width 24"
Boiler Size 14 lt
Volts 220v Watts: 4700 Amp Draw 22
Power Input Nema 6-30 T
Water Connection Required Yes
Drain Required Yes
3 Group Speck Specifications: 
 Length 41"x Height 22"x Width 24"
Boiler Size 17 lt Volts 220v
Watts: 5400 Amp Draw 25 Power Input
Nema 6-30 T
Water Connection Required Yes
Drain Required Yes
Features & Functionality of the Aurelia II Volumetric Automatic espresso coffee machine equipped with a microprocessor for easy programming of coffee dosage. Specifically designed to fit up to 4.6 inches tall cups. Adjustable group thermal balancing system (patented).
Protect your warranty & investment
Protect your factory warranty and machine from harmful hard water minerals that cause calcium build up, & damage to your boiler, heating elements, water passages, and moving parts.
This all in 1 filter is the answer for most hard water conditions.
Help the taste of your coffee with a BMT Bestmax standard or premium with magnesium 4 stage filter or our standard system. When selecting the premium line with magnesium we recommend a water meter so you know when its time to change your filter as magnesium will show as a solid on a test strip.
Dial in the setting for your water hardness and brew system needs. based on degree of water hardness
Just twist all in one cartridge out of the self-closing valve in head and spin the new replacement one in when needed, no water to shut off or turn on before changing,
BMT valve in head, 4-stage water filter system with filtration to 0.5 micron. Cartridge can lie sideways, set on its base or hang from the wall bracket included,
Recommended sizes based on water hardness and usage
See our compete BWT accessories package discount package.