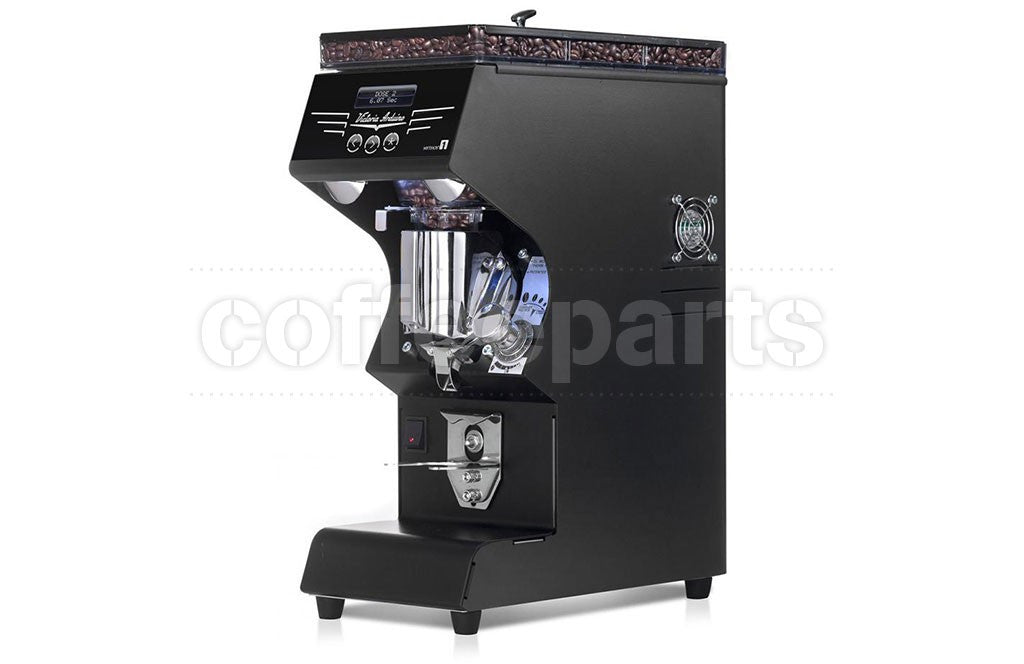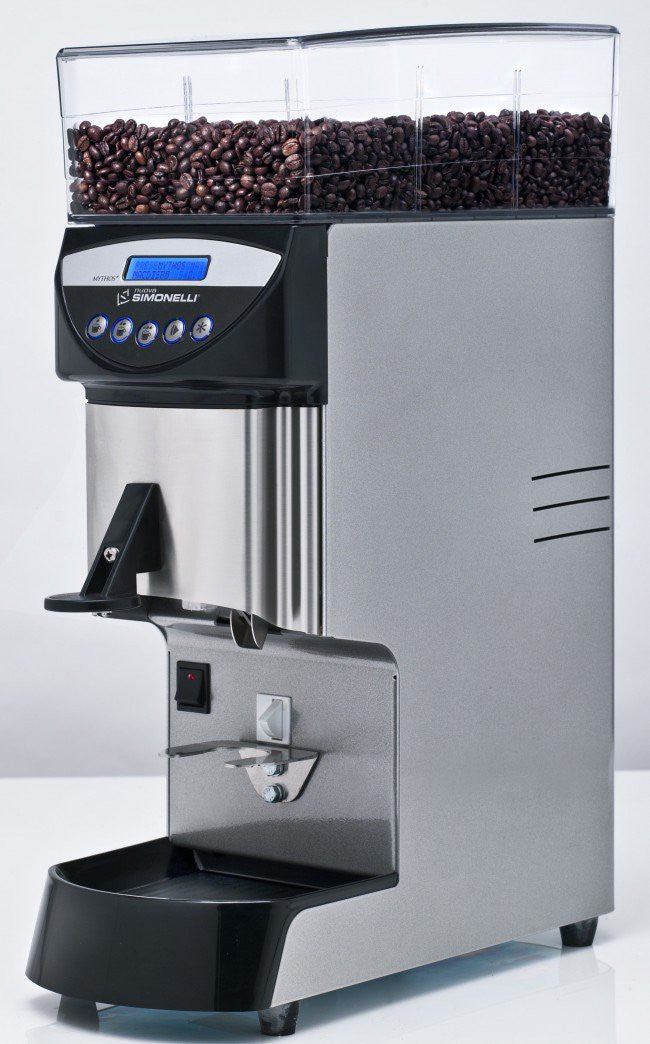 Victoria Arduino Adonis 2 & 3 Core Models
---
Before finalizing your purchase, please contact us
Allow one of our professional commercial machine experts the opportunity to help guide you through your buying process and make sure you have selected the proper machine and options that best meets your needs.
Please Call Toll Free:
866-711-3456
or
973-687-5090
Enjoy free shipping on orders above $49 in the lower 48 states.
Additional shipping charges may apply commercial machine to residential address, and/or tail gate delivery required.
Please call (866)-711-3456 for any questions.
Competitive price matching is available for all our products.
Please complete this form when inquiring about best price for your item.
  

 

FREE SHIPPING IN THE LOWER 48 STATES
Victoria Arduino

Adonis Steelux Core -2 & 3 Group Digit      
Absolute will coordinate the installation of your espresso machine with a trained, local representative. Includes, Receiving, uncrate, inspection, drink set up, local installation to buyer made ready water & electric demonstration. Two-year parts & labor due to defective parts, note 220-volt machines come without plugs.
The Adonis (named for the mythological character who made both Aphrodite, the goddess of love, and Proserpina, Jove's daughter, fall in love) has a beauty of its own that elevates its surrounding environment and intrigues onlookers - and makes great espresso naturally. As with anything created by Victoria Arduino,
The Adonis espresso machine is designed to please the eye and to win over customers, no matter how discriminating they might be. Art, luxury and artisanship are the features and qualities that make the Adonis a unique and inimitable machine. With its balance of modern and classic styles, the Adonis is timeless. Its elegance goes beyond fleeting fashion yet rides the wave of emerging trends. In addition, as an icon unto itself, it conveys the values and tradition of Italian espresso. Every detail of the Adonis is, carefully planned and expertly built. The original design of its chrome group heads is a statement of individuality, while the cup warmer and the historic Victoria Arduino symbol on the outer panel are highlighted with the latest, low energy- use LED technology, and the fluid shape of the side panels shine with chrome that runs along their perimeter.
Light is central to the Adonis' design. Illuminated features create harmony to any setting. The controls on the Adonis fuse aesthetics with functionality; its unique petal-like push-button panel is positioned to make every gesture made by the operator both simple and intuitive, just as the innovative Steam Power Control system enables the barista to open and close the steam wand with a simple flip of the finger. Victoria Arduino products fully express the phrase "made in Italy," which in the world of fashion, design, decor and cuisine is synonymous with excellence, creativity, passion and innovation. The Adonis meets standards of quality and appearance that equate Italian craftsmanship with being the best in its class. The exterior finish of the Adonis also involves a special process. Each part undergoes a twelve-step painting process to which three phases of hand polishing are added in order to achieve an optimal chromatic shine There are two color finishes to choose from: Steelux, in shiny stainless steel, and Vintage with Pearl-White or Victoria Red accents. For a custom look that expresses customer's tastes and the décor of their café, the Adonis can be ordered with its trademark backlighting in different colors, or even with the portafilters encased in hand-sewn natural leather.
Power Requirements
Volts: 220 (voltage range of 208-240) • Watts: 4500 • Amp draw: 21 • Receptacle: Nema L6-30 Twist
Counter Space Requirements & Drain Requirements
• Open gravity drain of minimum 1.25 inch I.D., within 4 feet of the machine. • Height: 25 inches • Depth: 23 inches • Width: 34 inches • Weight: 170 pounds
Installation Package includes up to 3 hours labor & 1 Hr. travel of certified technician service. 
Requirements:
Plumbing, drain, and electrical must be in placed and complete per the manufacturer's installation specs prior to installation.
Water filtration is required and not included in the installation package.
Water Requirements - 3/8" dedicated cold-water line with shut off valve and compression fitting - water hardness must be between 3-5 grains per gallon or 50-85 ppm - water softener and/or filter must be installed if it exceeds the limits - Minimum incoming water flow rate of 35 GPH and the maximum line pressure of 70 PSI / 5 BAR Drain Requirements -Open gravity drain of minimum 1.25 inches within 4 feet of the machine. Extended length is posable at extra hose cost 
note 220-volt machines come without plug.
The installation package does not include general construction services (including but not limited to electrical wiring, water and drain plumbing, drilling countertops, the installation of other equipment, etc.). Additional travel costs may be required for locations outside of 50 miles or 1 hr. travel time
Water Filter a must
Protect your factory warranty and machine from harmful hard water minerals that cause calcium build up, & damage to your boiler, heating elements, water passages, and moving parts.
Help the taste of your coffee with a BMT Bestmax standard or premium with magnesium 4 stage filter or our standard system. When selecting the premium line with magnesium we recommend a water meter so you know when its time to change your filter as magnesium will show as a solid on a test strip.
Dial in the setting for your water hardness and brew system needs. based on degree of water hardness
This all in one filter system is the answer to most espresso machine water condition problems.
Just twist the all in one cartridge out of the self closing valve in head and spin the new replacement one in when needed, no water to shut off or turn on before changing,
BMT valve in head, 4-stage water filter system with filtration to 0.5 micron. Cartridge can lie sideways, set on its base or hang from the wall bracket included, recommended sizes based on water hardness and usage recommended.
See our compete BWT accessories package discount package.
Before finalizing your purchase, please call toll free 866 711 3456 or 973-687 5090 to allow us the opportunity to make sure you have selected the machine and options that best meet your needs and budget